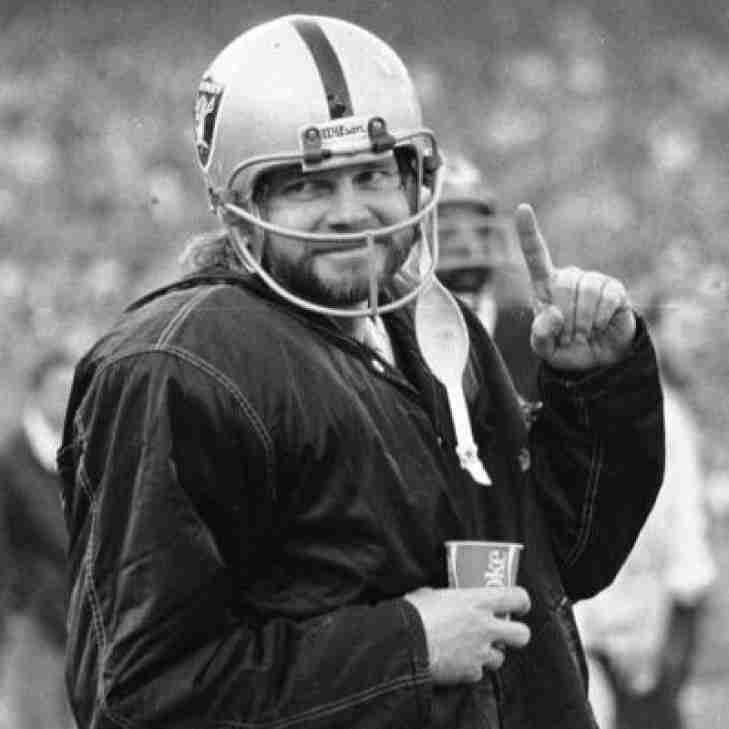 It was announced that Ken Stabler, famed Oakland Raiders Quarterback, has died today from colon cancer at the age of 69 in Gulfport, Mississippi.
Stabler was a standout at the University of Alabama and would be drafted by the Raiders in the second round in 1968 but would not play for the team until 1970. Emerging as a classic drop back passer, "The Snake" would win the 1974 MVP award and later in 1976 would win the Offensive Player of the Year. He would have his greatest moment in Super Bowl XI when he would lead his team to victory. He would finish his career with the Houston Oilers and New Orleans Saints, but it was with the Raiders of which he has become synonymous.
Over his career, Ken Stabler would throw for nearly 28,000 Yards and was a former four time Pro Bowl selection. He would also compile an impressive 96-49-1 record as a starting Quarterback.
There have many who have claimed that Stabler is one of the biggest snubs from the Pro Football Hall of Fame. He is the only member of the 1970's NFL All-Decade Team. At present, we at Notinhalloffame.com have him ranked at

number six

of those who should be considered for the Hall. He was a Finalist for Canton in 1991, 1992 and 2003.
We here at Notinhalloffame.com would like to extend our condolences to the friends and family of Ken Stabler at this time. He will be missed.