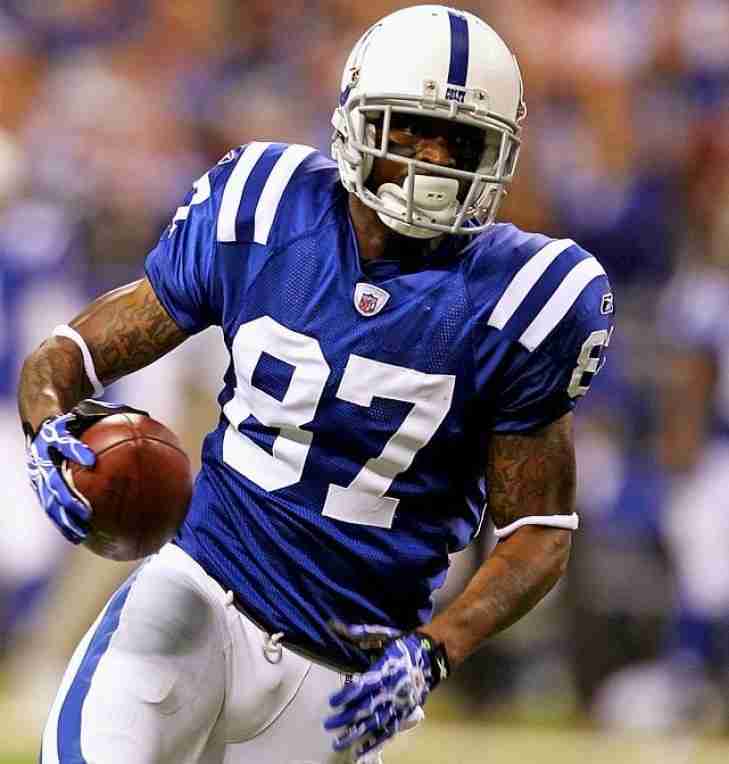 You will have to forgive us, as we are a little late on this one.
Wide Receiver, Reggie Wayne, has announced that he will be officially retiring. Wayne had asked for his release at the end of pre-season from the New England Patriots this year, but not was able to latch on to any other team.
With this official retirement, Reggie Wayne retires with some serious Hall of Fame credentials. A six time Pro Bowl Selection, Wayne caught 1,070 passes for 14,345 Yards and 82 Touchdowns, and is 7th, 8th and 23rd respectively in those categories, all-time.
Those are good statistics but this is not all that has been accomplished by Wayne, who with the exception of this year's preseason with New England played all of his thirteen seasons with the Indianapolis Colts. Wayne is a former First Team All Pro and a two time Second Team All Pro and in 21 Playoff Games, caught 93 passes for 1,254 Yards and 9 Touchdowns and was a member of the Colts Super Bowl win in the 2006 season.
Wayne will be available for the Pro Football Hall of Fame in 2020 and will be on our Notinhalloffame.com football list once eligible.
Thank you Mr Wayne for the memories and we wish you the best of luck in your post playing endeavors.