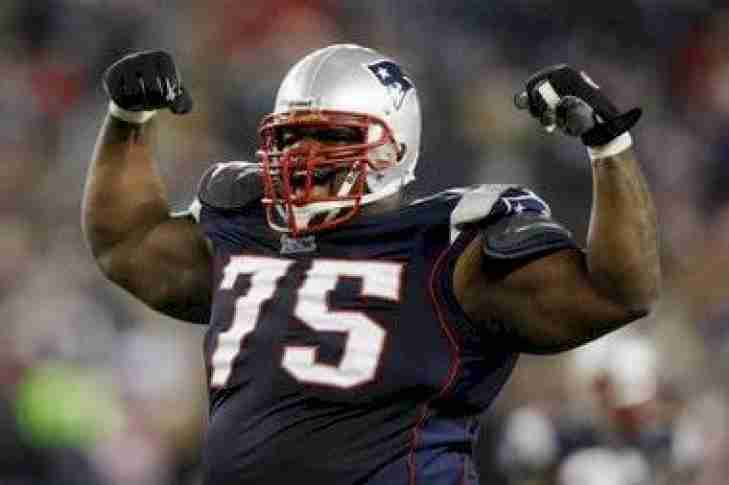 With another day passing, we have another significant retirement to talk about.

In a fitting, yet sponsored post from Kingsford charcoal, the 300 plus pound Nose Tackle, Vince Wilfork announced his retirement from the National Football League.

Mostly known for his lengthy run (11 seasons) with the New England Patriots, Wilfork went on a four year run from 2009 to 2012 where he was chosen for the Pro Bowl. This is in addition to a selection in 2007 and four appearances on All-Pro squads. He is also a two time Super Bowl Champion with New England, earning a ring in 2004 and 2012. He would conclude his career with two seasons as a Houston Texan.

Vince was a favorite of ours and we suspect one of many of yours.

We here at Notinhalloffame.com would like to wish him the best in his post playing career!