Live Music Head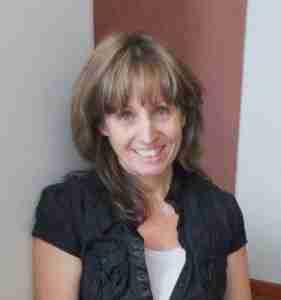 About Lisa McDonald: Otherwise known as Live Music Head, Ms McDonald is a Toronto-based writer and freelance music journalist/photo journalist, with a flair for publishing in-depth interviews at entertainment websites. Contact directly at This email address is being protected from spambots. You need JavaScript enabled to view it.
Shoutbox
DDT - 00:39
Ray Manzarek (1939-2013), co-founder and keyboardist for the Doors. "When the Music's Over." Rest in peace.
EverestMeisterNeg1 - 14:19
No Shaun Alexander for the football list?
MoneyTaker - 22:32
Congrats Daniel Alfredsson for hitting the 1100 point mark and leading an injury plagued team to the playoffs and setting records for a team with successful first year players, great leader future HOF!
bojanthebest - 21:48
RIP George Jones, A true legend
bojanthebest - 13:48
Congratulations to Kenny Rogers, Bobby Bare and "Cowboy" Jack Clement for their induction into the Country Music Hall of Fame.
EverestMeisterNeg1 - 23:46
Add Adam Foote to your 2014 hockey hall of fame eligibles.
DDT - 18:44
RIP Alvin Lee, 68, guitarist for Ten Years After, died 3/6/13. "I'm Goin' Home" at Woodstock was at least a Hall of Fame moment.
Spheniscus - 11:35
Will Shields, Michael Strahan, and Aeneas Williams. Senior candidates are: Curley Culp and Dave Robinson
The shoutbox is unavailable to non-members
Not in the Hall of Fame News
22-05-2013 Hits:18 Not in Hall of Fame News
Committee Chairman
It was expected by many but made official today. Brian Urlacher, who spent his thirteen seasons in the National Football League as the face of their franchise and star Linebacker...
Read more