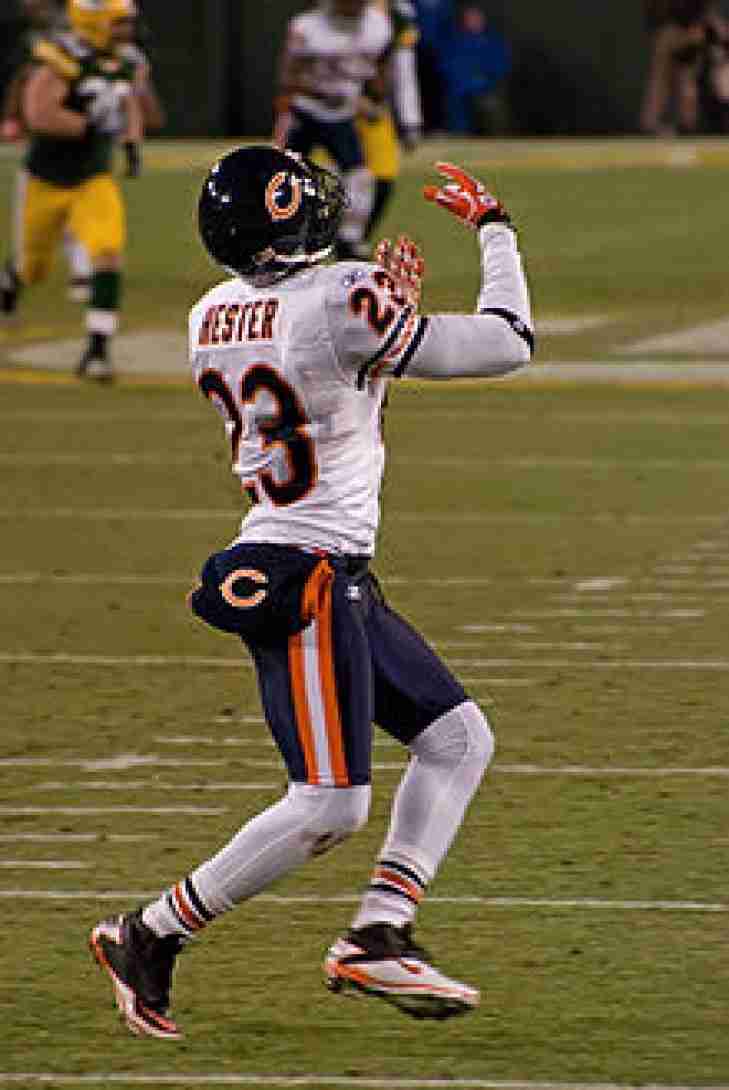 Let's try something new here.
We'll combine a few news items that we think our noteworthy in the "Hall of Fame" world.
Let's start with the WWE.

In an interview with Sports Illustrated's Extra Mustard, former ECW World Heavyweight Champion was asked if he ever saw himself in the WWE Hall of Fame in the future. He didn't exactly imply he wanted in, nor did he have kind words to say about the institution itself:
"It's such a fake Hall of Fame. I'd only do it because I need the money. I don't know if I would mother--- everyone or if I would take it graciously, but I don't consider it a real Hall of Fame. It's not like the Baseball Hall of Fame or the Football Hall of Fame. They let anybody in it, anybody who could draw money. The real wrestling Hall of Fames are in Iowa and Amsterdam, New York. They look for donations because they're so broke, but they have s--- from the 1800s.
Vince's Hall of Fame only has s--- from Vince's company. If you didn't work for his company, you're not in the Hall of Fame. That's nothing to do with how good you are, it only matters who owned them."
Notably, Sabu inducted his uncle, The Original Sheik into the WWE Hall of Fame, and he is ranked currently
#79
on our Notinhalloffame.com WWE List.
In what is our constant news from the world of Curt Schilling,
he told TMZ that he doesn't care about the Baseball Hall of Fame anymore
.
Whether or not he means that or not, the fact will remain that he will be intertwined with Cooperstown until he gets in. Ironically, he will be less associated with the Baseball Hall of Fame if he were to get in.
As we have stated many times before, we know this story isn't going away soon
Going to the Pro Football Hall of Fame, former Head Coach, Lovie Smith has said that his former player, Devin Hester, who is expected to formally retire soon, goes down as one of the most prolific Returner in NFL history. He is a three time First Team All Pro Selection, is 8th all-time in Return Yards and 3rd all-time in Punt Return Yards. Hester was considered a game changer for years during his time as a Chicago Bear.
Should Hester retire, he will be eligible for the Pro Football Hall of Fame in 2022.
As always, the world of Halls of Fames continue, and we will always be paying attention!