As being a gladiator became something of a profession rather than a punishment during the Roman Empire, it soon became apparent that gladiators required full-time support. Like WWE wrestlers, this arrived in the form of promoters. Promoters would train, feed and water their gladiators, teaching them all the tricks of the trade and building them up into marketable fighting machines. So valuable were some gladiators to their promoters that the latter would encourage fights to go ahead not for the kill but only to wound or severely injure their opponents, elongating their careers and the promoters' potential prize income.
Some gladiatorial fights were as scripted as WWE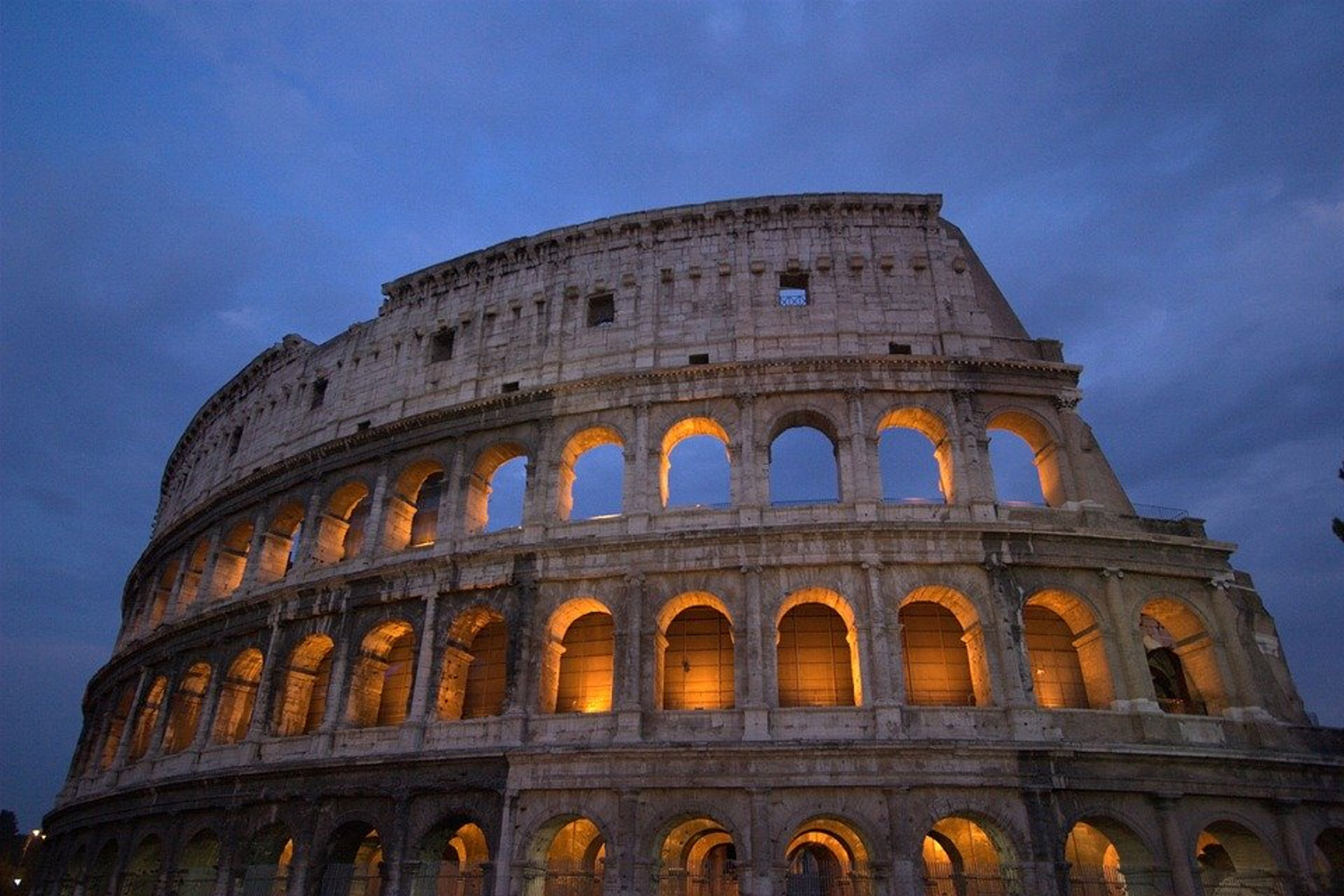 Image: Pixabay
While some gladiator battles didn't go on to end in a death, others were also heavily staged, particularly in the case of many Roman emperors. An article on History.com states that some fought under highly controlled conditions, even using dull blades on occasion so as not to encounter unnecessary injury. On occasion, emperors such as Commodus would prefer to attack animals rather than fellow gladiators in the arena – from the comfort of his raised platform, of course. There were also examples of Commodus entering gladiator duels that had been artificially arranged to give him an unfair advantage. He fought various raw, rookie fighters fresh out of training school, as well as random members of the gladiatorial arena audience, just to make him look strong and powerful.
In truth, there is a lot that wrestlers and gladiators have in common. Both have won fame and support from the middle and lower classes and have a tendency to become a symbol for the opposite sex. One could argue that WWE is merely the latest brand in a long-running saga of staged entertainment that's been a winning formula through the generations and centuries.