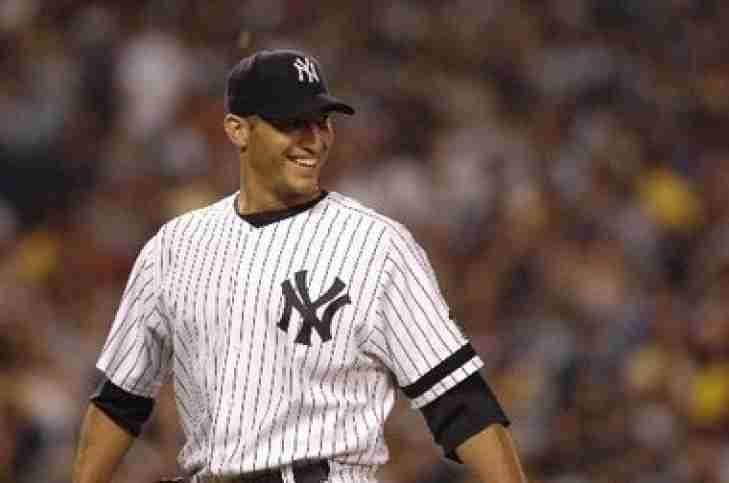 Over the past weekend, The New York Yankees officially gave former battery mates,
Jorge Posada
and
Andy Pettitte
the highest accolade they can give, as their numbers were officially retired by the organization.
Posada had his number #20 retired on Saturday by the only MLB organization he ever played for. Posada was a member of four World Series Championship teams, was a five time All Star and five time Silver Slugger Award winner.
Pettitte's ceremony took place on Sunday. As a Yankee, #46 won five World Series Rings won 219 Games and another 18 in the post-season. He also has the most Strikeouts in Yankees history.
This is no small honor as they join a very exclusive list of legends which includes:
Billy Martin #1
Babe Ruth #3
Lou Gehrig #4
Joe DiMaggio #5
Joe Torre #6
Mickey Mantle #7
Bill Dickey #8
Yogi Berra #8
Roger Maris #9
Phil Rizzuto #10
Thurman Munson #15
Whitey Ford #16
Don Mattingly #23
Elston Howard #32
Casey Stengel #37
Mariano Rivera #42
Reggie Jackson #44
Ron Guidry #49
Bernie Williams #51
It should be noted that the numbers are displayed in Monument Park, adjacent to left field. It is expected that Derek Jeter's #2 will join this list shortly.
Congratulations go out to the New York Yankees, which have the best lot of retired numbers in Baseball.