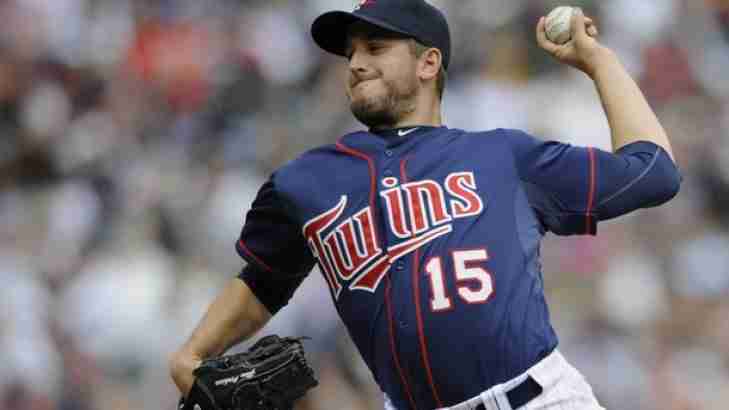 Minnesota Twins closer, Glen Perkins announced on Twitter that after twelve seasons in MLB (all with Minnesota) he will be retiring from the game.

Perkins was a 1st Round Draft Pick (22nd overall) in 2004 and he would debut for the Twins in 2006. In 2008 he was a starter but he was relegated to a middle relief role. He would however become a the team's closer in 2012 and from 2013 to 2015 he was named an All Star and recorded 30 or more Saves.

A torn labrum took him out of the lineup for most of the 2016 and 2017 season and he only pitched 10 Games in the last two seasons. The Twins bought out his contract after the '17 campaign.

Perkins retires with an overall record of 35 and 25 with 120 Saves.

While we don't expect Perkins to receive any serious Hall of Fame consideration, should he make the ballot it would be in 2023.

We here at Notinhalloffame.com wish Glen Perkins the best in his post-baseball career.