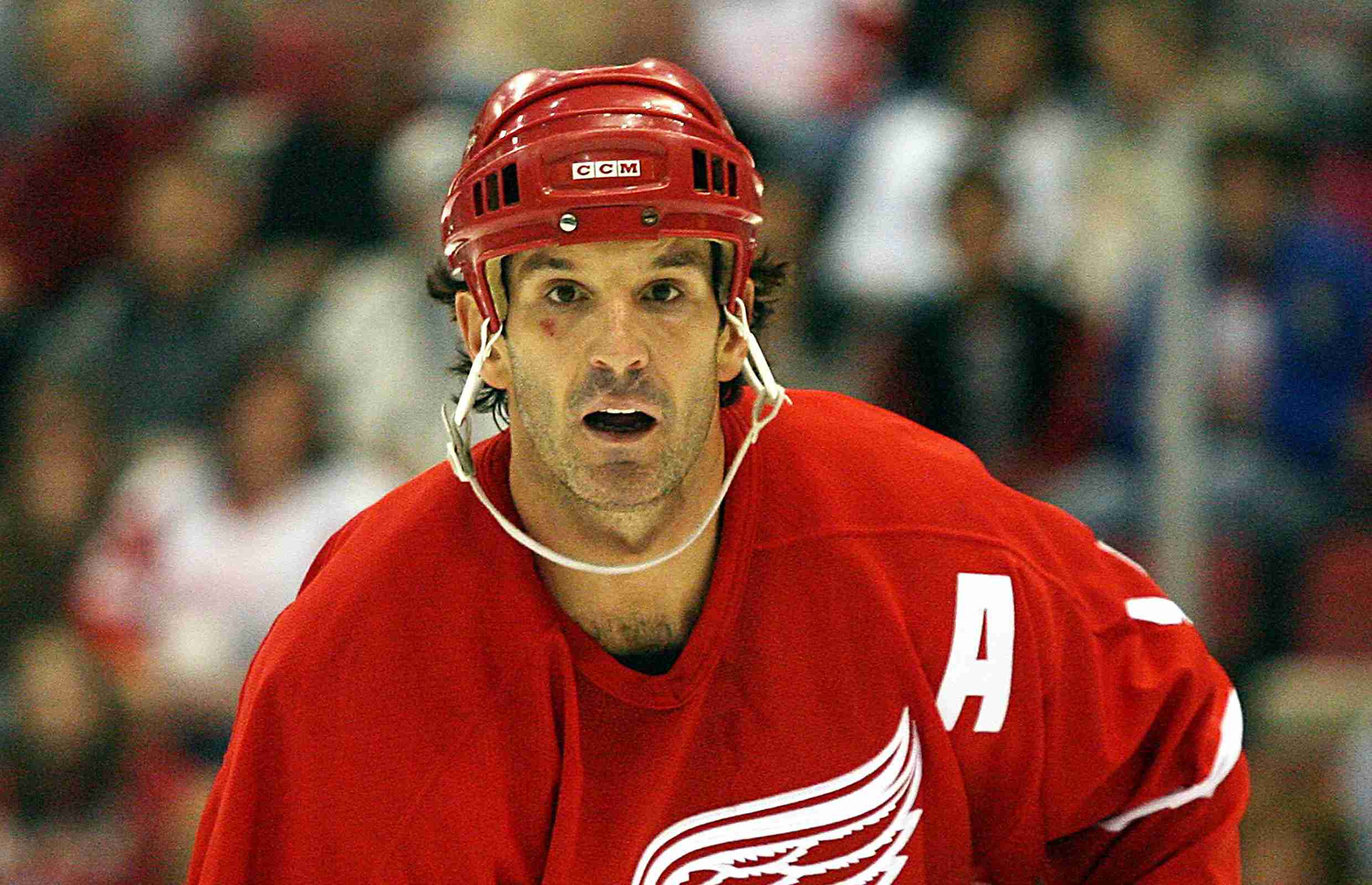 It did not take long for the number two choice of the 1988 NHL Entry Draft to establish himself as a force on the Vancouver Canucks. Trevor Linden would be named the Canucks captain at the age of 21, and his nickname of "Captain Canuck" could be one of the most appropriate monikers in Hockey.
Linden was a tall and powerful center who was known as one of the game's true leaders. He was a decent goal scorer who topped the 30 goal mark six times, though he never did top 40. Linden was known for his on ice durability and would eventually set numerous franchise marks for Vancouver. A possible Hockey Hall of Fame intangible that could be looked at is his extensive work with the NHLPA and his time as President of the group. This may push him a little bit more towards consideration as his stats are very good, but likely well short for what the Hall is likely looking for.
The Bullet Points:
Country of Origin:
Medicine Hat, Alberta, Canada
Eligible Since:
2011
Position:
Center
Played for:
Vancouver Canucks
New York Islanders
Montreal Canadians
Washington Capitals
Team Canada (1996 World Cup & 1998 Olympics)
Major Accolades and Awards:
King Clancy Award (1997)
NHL All Star 1991 & 1992
Should Trevor Linden be in the Hall of Fame?
Definitely put him in! - 22.2%
Maybe, but others deserve it first. - 11.1%
Probably not, but it wouldn't be the end of the world. - 11.1%