Displaying items by tag: Alex Karras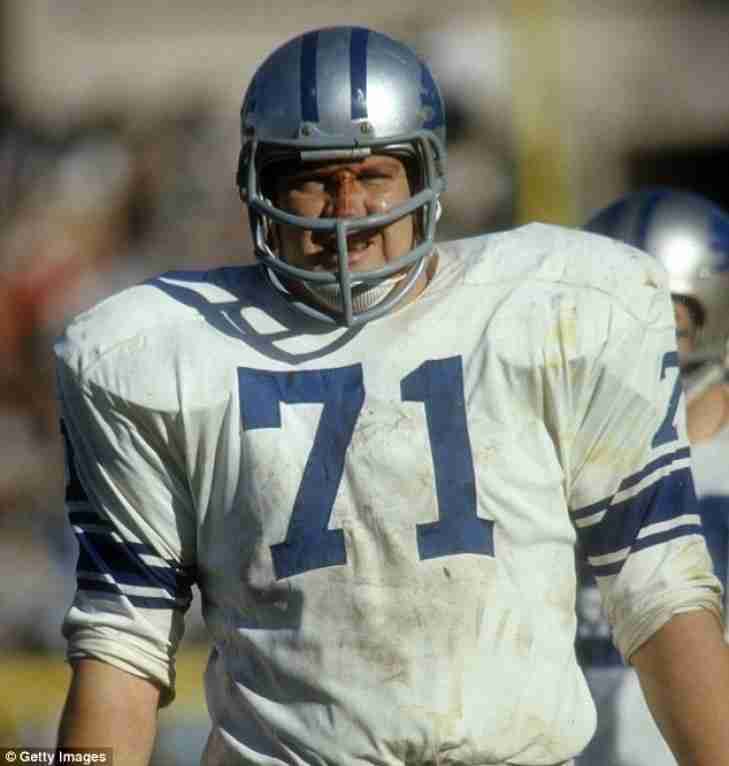 "Never mind that shit. Here comes Mongo!"

Alex Karras may not have been the best defensive player to ever suit up for the Detroit Lions, but there was no denying that he was the most popular and was in many ways iconic.

Minus ten points for being Webster's dad, but gaining it all back for his role as "Mongo",
Alex Karras
actually had a successful acting career. Since we aren't ranking athletes turned actors (yet) we will focus on his gridiron career, which was quite remarkable.
Alex Karras always seemed to follow his own path. His tumultuous College run at Iowa showcased brilliant play and off field issues and this followed him to the NFL. He was suspended for the 1963 season for gambling but regardless of that transgression, Karras was one of the most popular Lions in that franchise's history. He was a three time First Team All Pro and the leader of the Lions defense for a decade.