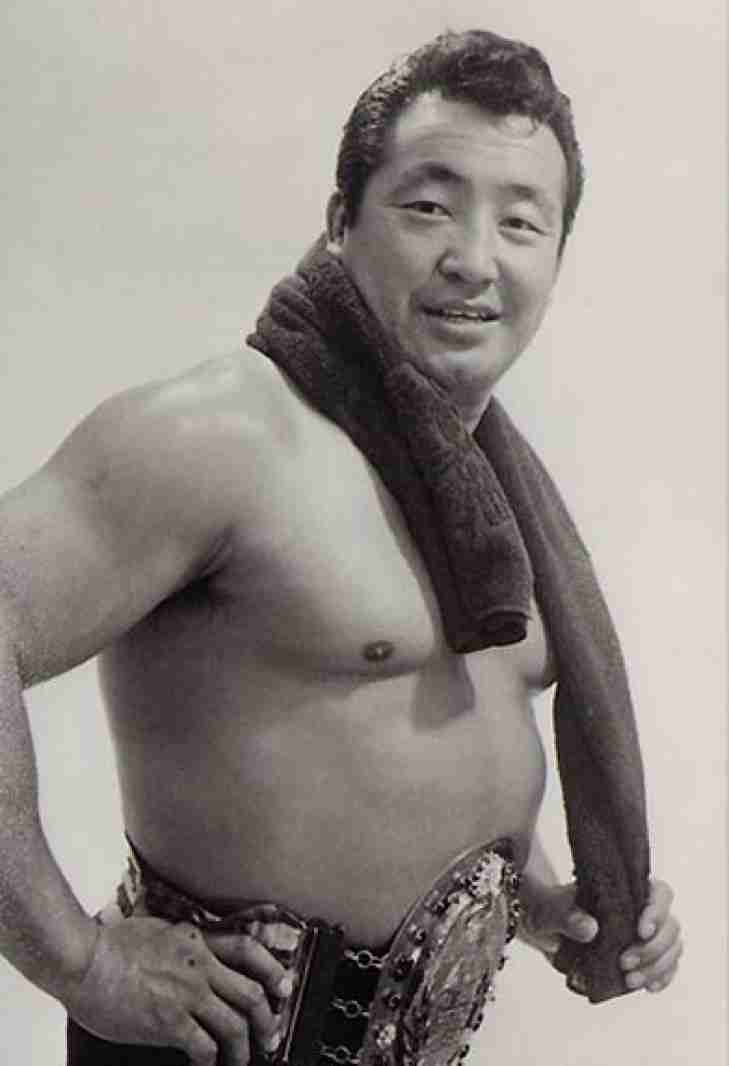 It arrived with little fanfare last year, and it is no different this year, but we here are at Notinhalloffame.com consider this major news.
The WWE Hall of Fame has announced their Legacy inductees for their Hall of Fame, and this is an excellent way for the WWE to honor the history of wrestling that pre-dates their origin or also a subtle way to acknowledge important parts of their history.
Last year, the Legacy Inductees were
Mildred Burke, Frank Gotch, George Hackenschmidt, Ed "Strangler" Lewis, Pat O'Connor, Lou Thesz, and "Sailor" Art Thomas.
Here are this year's Legacy Inductees:
Judy Grable
: Grable was trained by the Fabulous Moolah and was one of the more recognized female wrestlers of the 1950's and 60's. This may have been one of our bigger oversights on the WWE list.
Toots Mondt
: An accomplished wrestler and bona fide shooter in his day, Mondt is considered a vital cog in the formation of the WWE, during the WWWF creation. Some have even argued that without Mondt the WWE would not even be existence today. He had a very healthy rank of
#17
by us.
Rikidozan
: Another excellent selection as Rikidozan is without question the father of Japanese wrestling. Culturally speaking, he is one of the most important sports figures in Japanese history. He was ranked
#68
by us.
Farmer Burns
: Perhaps this one is a little curious, but he was the American Heavyweight Champion in 1895 by defeating Ed "Strangler" Lewis. We did not have him ranked.
Luther Lindsay
: Another one unranked by us, Lindsay was one of the first African American wrestlers to become a star. We definitely overlooked this one!
Dr. Jerry Graham
: This was Vince McMahon's favorite wrestler when he was young and he was the founder of the kayfabe Graham family. He was a main eventer for the WWE in the 60's and was ranked
#80
by us.
June Byers
: Another major female star prior to the WWE, Byers was a former champion who was almost at the level of Mildred Burke. She held the
#199
rank from us.
While we are excited that the WWE is continuing this practice for their Hall of Fame, we wish that they would mention it more prominently on their television and social media platforms.
Regardless, it appears that we have some extra work to do in regards to our WWE Notinhalloffame revisions!