But unless you're closely following the action and staying up to date on the latest statistics and commentary offered by some sites, it can be hard to know which teams are performing their best each season — and which teams have a shot at the College Football Playoff Championship.
For many, the following list of best college football rivalries is common knowledge and for others, it will provide something new to get excited over.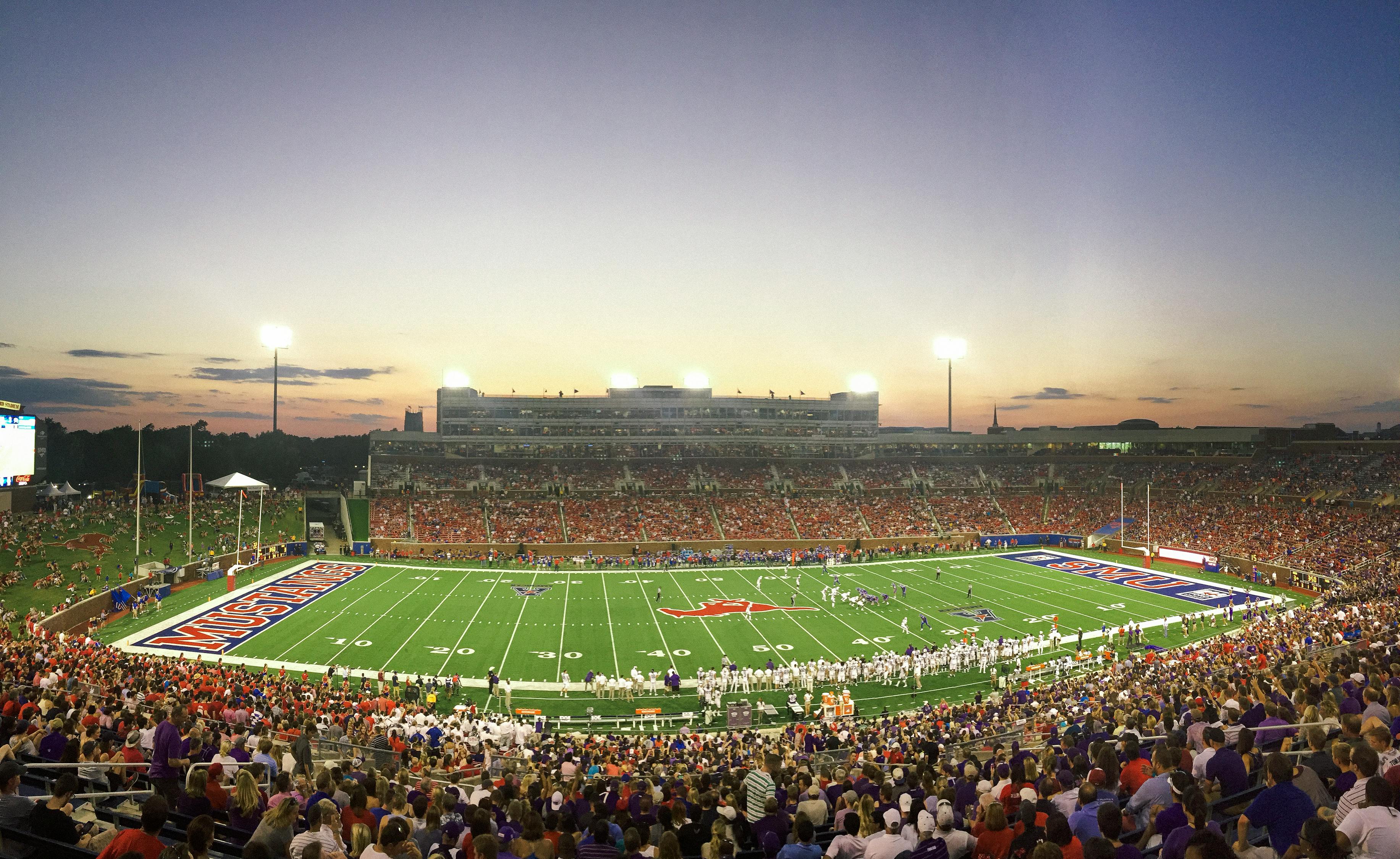 Photo by Matthew T Rader / The Pexels License
Indiana vs. Purdue
Starting this list are two teams that have not been in a Big Ten title run recently, but they have a rivalry that dates back to 1801 when the Hoosiers first squared off against the Boilermakers. These two rivals play each season to see who will be the holder of the Old Oaken Bucket for the season. Purdue holds the lead in the series and has the longest winning streak of the two.
Lafayette vs. Lehigh
The next rivalry to make the list is Pennsylvania's own Lafayette and Lehigh. These two teams meet up in what is known as "The Rivalry" — and the name is fitting. With these schools being so close (less than 20 miles apart), this battle, that started in 1884, pins school against school and neighbor against neighbor. Lafayette currently holds the lead in the series at 78-71-5, but Lehigh has won nine out of the last eleven, with four in a row.
Oklahoma vs. Oklahoma State
Whether you live in Oklahoma, Texas, or Kansas, when these two teams play their Bedlam games, you are sure to have a favorite. The two groups are the University of Oklahoma Sooners and the Oklahoma State University Cowboys. No matter if you are rooting for red or orange when these two get together, you are sure to feel the heat. With the Sooners leading 88-18-7 and winning 14 out of the last 16 Bedlam games, some would think the excitement would be waning, but they would be wrong. Oklahomans across the state rally together for their team all year, and they bring the noise when these two meet, with the rivalry in the stands being as tough as that on the field.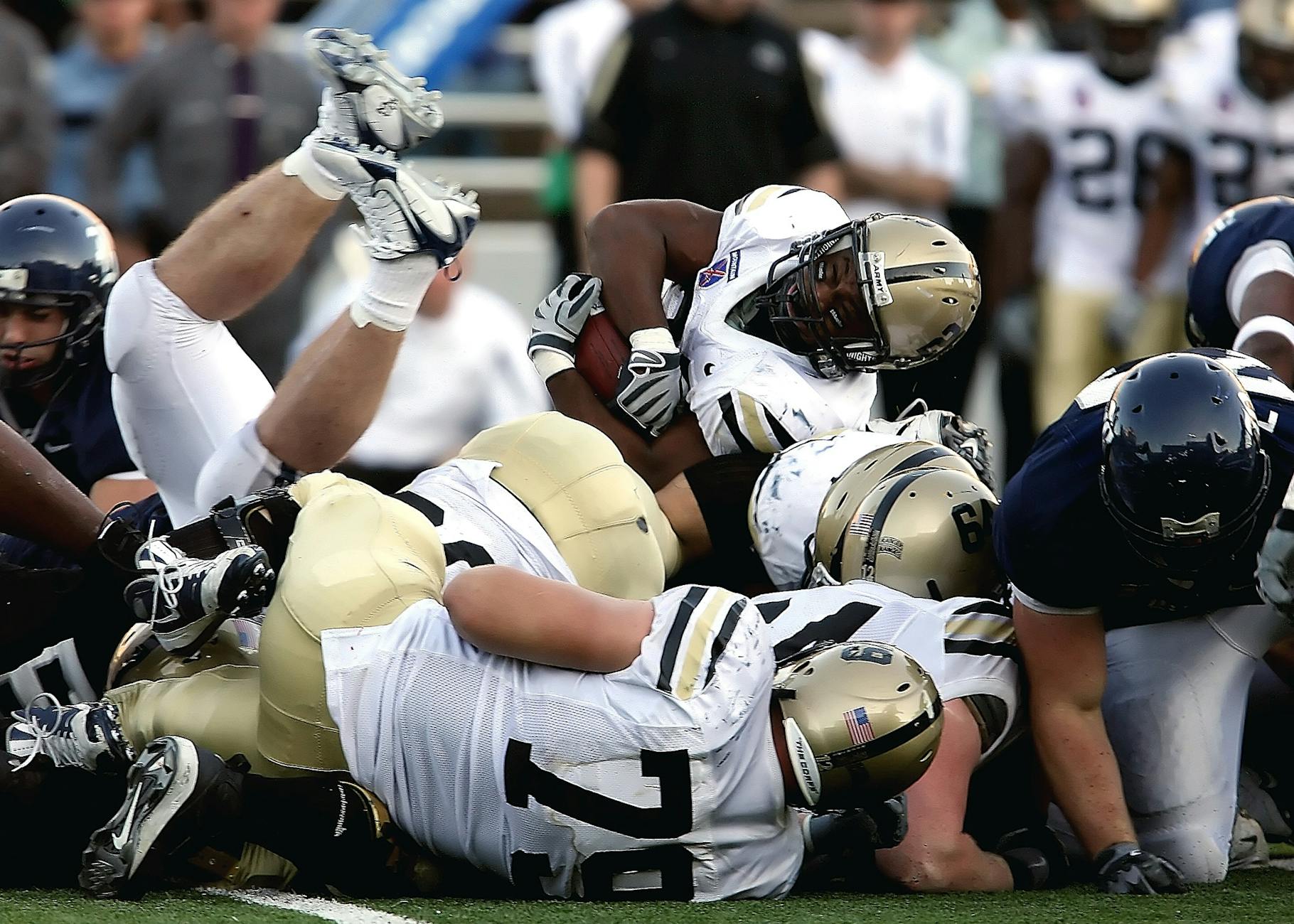 Photo by Pixabay / The Pexels License
Washington vs. Washington State
This next rivalry dates back to 1900 when Washington and Washington State first met head to head. This rivalry has further excitement, with both teams being among the tops in the Pac-12. Though Washington has claimed six wins in a row, the history of these two rivals means that game day will be full of fight from both sides.
Pittsburgh vs. West Virginia
These two teams have had their "Backyard Brawl" since 2011. Their return in 2022 is full of promise for a heated match between the rivals of Pitt and West Virginia. As of right now, Pitt is in the lead with 61-40-3 over West Virginia. Fans will have to wait and see what happens when this rivalry reignites.
Photo by Sandro Schuh / The Unsplash License
Florida vs. Florida State
The Gators and Seminoles have kept the fans hungry for more since they first squared off in 2001. With a past filled with each side taking several wins in a row, fans are anxious for their team to come out on top. Whether you are rooting for the Gators or Seminoles, one thing is certain: there will be some heat in this stadium.
Harvard vs. Yale
Our next pair of rivals will make some noise, both with fans and players alike. Harvard and Yale have been fighting "The Game" since 1875, and let it be known that the Ivy Leagues are not all about academics. These two teams and their fans show what college spirit is all about. Though Yale leads with 67-60-8, it is always a guaranteed good time when "The Game" is on.
Notre Dame vs. USC
These next two teams need no introductions when it comes to rivalries. Notre Dame and USC have a long history of battles and a reputation of respect. When these two get together, there is sure to be some excitement on the field and off.
Florida State vs. Miami
No list of the best college football rivalries would be complete without Florida State and Miami. The Seminoles and Hurricanes are Florida's storms when they meet up on the field. Fans and players alike make these match ups all the more exciting with heat, and tension often culminating into some serious action.
No matter which team you are rooting for, the action will be intense, and the tension will be high as each of these college teams meet up on field — and off.