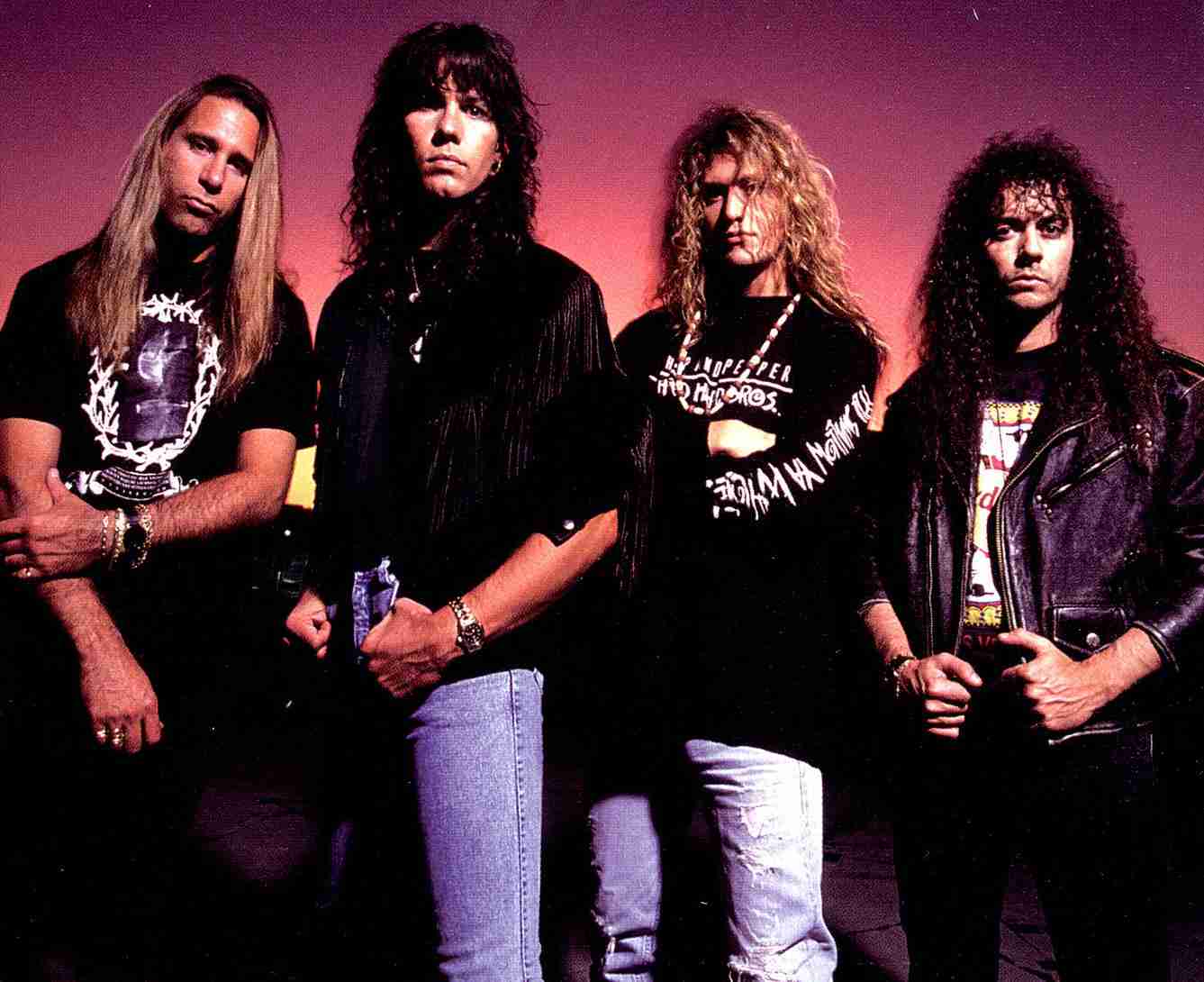 One of the harder sounding of the Hair Metal genre, Mark Slaughter and his eponymously named band, Slaughter, delivered two successful albums in 1990 and 1992 respectively. However, like so many of their ilk, they were dismissed shortly thereafter as jean jackets gave way to flannel. With all that said, should there ever be a Hair Metal Hall of Fame, Slaughter would be a decent candidate for it.
The Bullet Points:
Eligible Since:
The 2015 Vote
Country of Origin:
U.S.A. (Las Vegas, Nevada)
NIHOF's Favorite Album:
Stick it to Ya (1990)
NIHOF's Favorite Song:
Reach for the Sky (From The Wild Life, 1992)
Should they be in the Hall of Fame?
Definitely put them in! - 50%
Maybe, but others deserve it first. - 0%
Probably not, but it wouldn't be the end of the world. - 50%