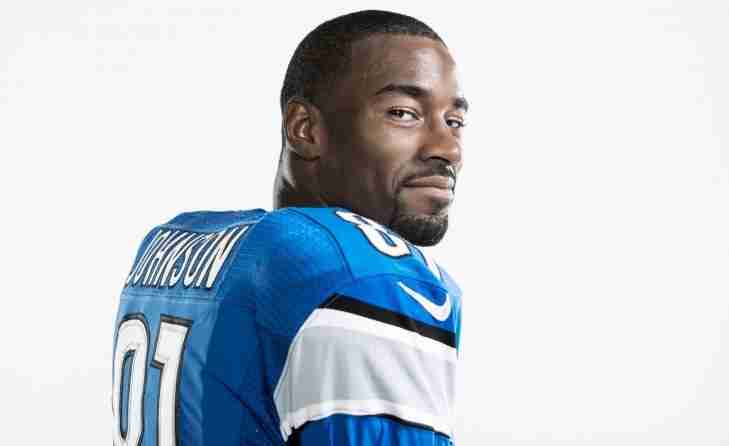 Unless he changes his mind, we have a major retirement on our hands.
It was reported today that multiple sources have told ESPN that Calvin Johnson had informed the Detroit Lions and a close circle of family and friends that he will be retiring from the National Football League.
Should this in fact be the case, the Wide Receiver known as "Megatron" has put up a stellar NFL career that includes the following:
3 First Team All Pro Selections
5 Pro Bowls
1 Receptions Title
2 Receiving Yards Title
731 Receptions
11,619 Receiving Yards
83 Receiving Touchdowns
15.9 Yards/Reception
Calvin Johnson may not have the career numbers of some of the current former Wide Receivers who are chasing Canton, but he does have elite seasons, and was a game changer. This makes him in our eyes a bona fide Hall of Fame contender, which he will become eligible for in 2021.
Should this be the end of Calvin Johnson's career, we here at Notinhalloffame.com would like to thank "Megatron" for the memories and wish him the best in his post-playing career.