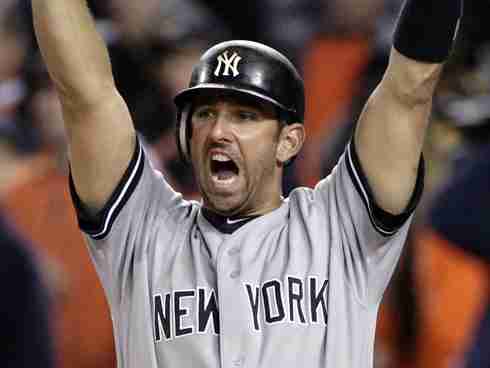 Just you because they were your former teammate it does not mean that you automatically think that they should be in the Hall of Fame.
That is what we learned from former New York Yankee, Jorge Posada, who was an All Star Catcher and former teammate of Alex Rodriguez and Roger Clemens, the latter of which has been on the Hall of Fame ballot for a few years and is not expected to enter Cooperstown based on the support he has received thus far.
Posada was not ambiguous when asked on CBS whether A-Rod or Clemens should be in the Hall as his answer was "No…I don't think it's fair". This was also a stance that will be echoed in his book, which he has been promoting nationally.
While, the former baseball player was clear on his opinion, there did not appear to be any overt hostility towards the men he shared a World Series Championship with.