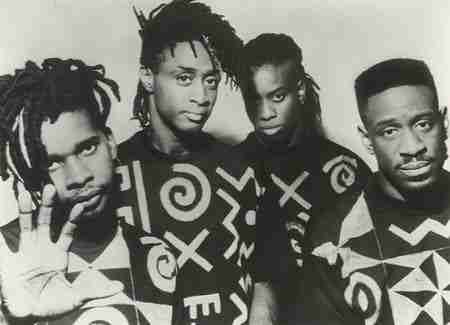 While many white artists were blurring the racial line across many musical genres, the traditional platform of Rock and Roll seemed to be a "whites only" club; at least that was the perception among many in the late 80's. Virtually anyone who thought that had their opinion change when they saw Living Colour perform epically on Saturday Night Live; which was the first time that many people ever came to know who they were. Subsequently, their debut album would not only bring them acclaim, but helped to start a Funk Metal genre, and to a lesser extent, Alternative Metal. Their future albums did not do as well (and were not as good frankly), but they do have an origin that the Hall of Fame respects. That might be enough.
The Bullet Points:
Eligible Since:
2013
Country of Origin:
U.S.A. (New York City, NY)
Why They Will Get In:
They broke down some doors, and should meet the Hall's innovation criteria.
Why They Won't Get In:
They seemed to fade out almost as quickly as they faded in.
Nominated In:
Never
Essential Albums:
Vivid (1988)
Time's Up (1990)
Collideoscope (2003)
Our Five Favorite Songs as Chosen by Each Member of the NIHOF Committee:
Cult of Personality (From Vivid, 1988)
Open Letter to a Landlord (From Vivid, 1988)
Glamour Boys (From Vivid, 1988)
Which Way to America (From Vivid, 1988)
Type (From Time's Up, 1990)
Should Living Color be in the Hall of Fame?
Definitely put them in! - 22.2%
Maybe, but others deserve it first. - 11.1%
Probably not, but it wouldn't be the end of the world. - 33.3%