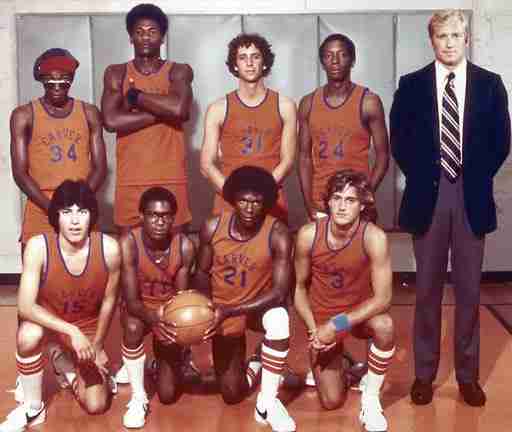 It may have felt at times that Ricardo "Go Go" Gomez was a token Latino on the White Shadow, but as this was an inner city High School in Los Angeles, the question was how come there wasn't more representation from the Hispanic community on the show. Overall, the character of Ricardo "Go Go" Gomez was not the best one on the show, and frankly its portrayer (Ira Augustain) was a mediocre actor. Although Gomez was written inconsistently in comparison to some of the others, it was good to show a Hispanic face on Prime Time when few were shown at the time (Charo's appearances on the Love Boat don't count). Does this type of trailblazing account for an induction here?
The Bullet Points:
TV Show Appeared:
The White Shadow (1978-1981)
Actor:
Ira Augustain
Position Portrayed:
Bench/Guard
Played for:
Carver H.S.
Why you

should

vote for him:
Unless we are mistaken, this is the first Latin athlete featured on Television.
Why you

should not

vote for him:
As mentioned, this was far from the most developed character on the show.
{youtube}
GhlUvVxbd24
{/youtube}