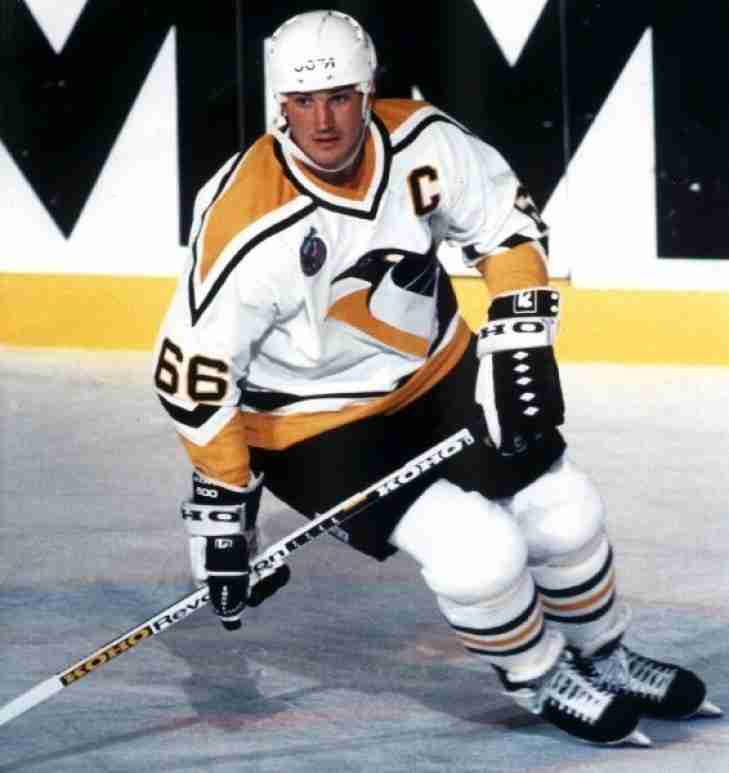 Over the last few months, we here at Notinhalloffame.com have been so focused on other endeavors at the site, that we neglected to tell you about the continuing opportunity fro you to cast your opinion on existing Hockey Hall of Famers.
With that in mind, we here at Notinhhalloffame.com have expended greatly to allow you to vote on Hockey Hall of Fame inductees from 1996-98.
The Players/Builders from that existing time frame include:
The 1996 Hockey Hall of Fame Class:
Al Arbour
, the Head Coach of the New York Islanders dynasty.
Bobby Bauer
, a three time Lady Byng winner and two time Stanley Cup winner with the Boston Bruins.
Borje Salming
, a star Defenceman from Sweden who was known for his play with the Toronto Maple Leafs
The 1997 Hockey Hall of Fame Class:
Bryan Trottier
, a gifted playmaker and seven time Stanley Cup Champion.
Glen Sather
, the Head Coach and pseudo-architect of the Edmonton Oilers dynasty.
Mario Lemieux
, the two time Stanley Cup Winner with the Pittsburgh Penguins, three time Hart Trophy winner and six time Art Ross Trophy Winner.
The 1998 Hockey Hall of Fame Class:
Michel Goulet
, a former star for the Quebec Nordiques, a three time First Team All Star and a two time Second Team All Star.
Monsignor Athol Murray
, who helped developed amateur hockey in Saskatchewan.
Peter Stastny
, the Czechoslovakian born forward who became a six time All Star with the Quebec Nordiques.
Roy Conacher
, a two time Stanley Cup Champion with the Boston Bruins and a former Art Ross Trophy winner.
I think you know what we are looking for you to do!
When your time permits, take a look at this group and let us know if their Hall of Fame inductions are justified!