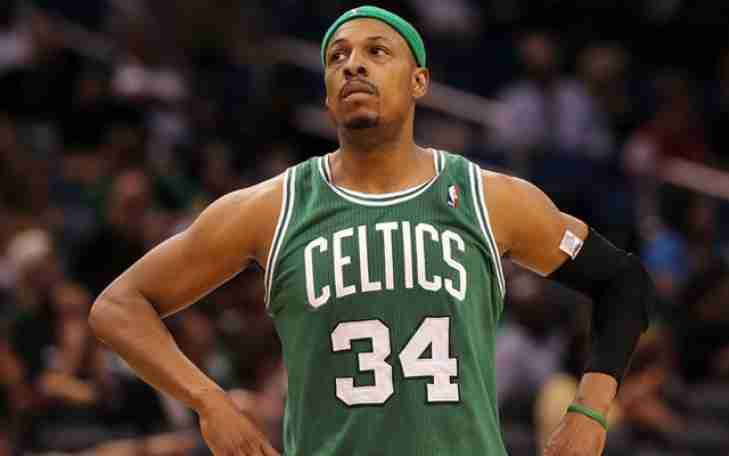 We are a little late in taking a look at this at this, but a very significant retirement has taken place in the National Basketball Association.

Los Angeles Clipper, Paul Pierce announced prior to the 2016-17 season that this would be his last in the National Basketball Association. With the Clippers first round exit at the hands of the Utah Jazz, the career of Pierce officially came to an end.

A First Team All-American in 1998 at the University of Kansas, Pierce was drafted 10th overall by the Boston Celtics and would immediately become a starter. Pierce would really blossom in his third season where he finished with an average of over 25 Points per Game, and the following season he would go to his first of ten All Star Games. He would also be named a Second Team All NBA Selection once and a three time Third Team All NBA Selection.

While statistically it wasn't his best season, 2007-08 has to be the most magical one for Pierce. In the Celtics off-season, they acquired Ray Allen and Kevin Garnett and they would win the NBA Championship with Pierce leading the way as the Finals MVP.

Overall, Paul Pierce retired with 1,343 Games Played with a 19.7 Points per Game Average. In our eyes, Pierce will get into the Basketball Hall of Fame and likely on the first ballot.

We here at Notinhalloffame.com would like to congratulate Paul Pierce on his outstanding career and we wish him the best in his post playing career.