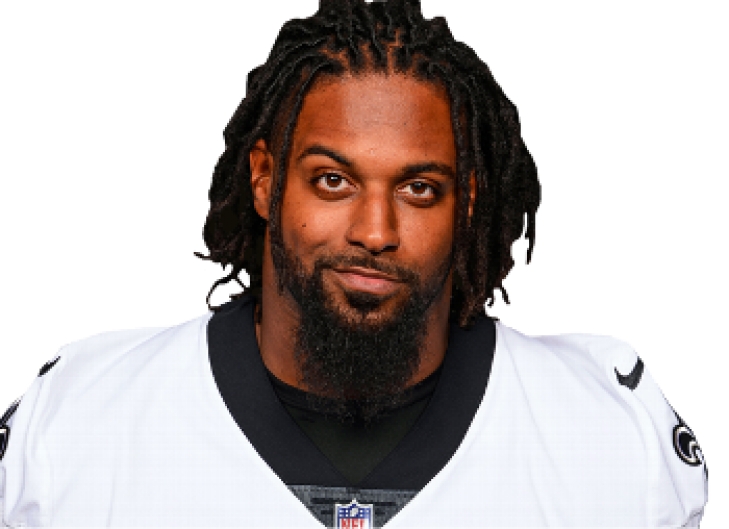 This weekend a huge contest will take place in the National Football League as the New Orleans Saints take on the Pittsburgh Steelers. As is the case with many important matchups in professional football, a lot of jawjacking is taking place prior to by some of the players and one of them is certainly Hall of Fame related as today a reporter described the upcoming matchup between Quarterbacks Drew Brees (New Orleans) and Ben Roethlisberger (Pittsburgh) as a battle between future Hall of Famers. Saints Defensive End Cameron Jordan apparently disagrees.
"Is that true?" when Jordan questioned the reporter when he said that Roethlisberger would eventually be enshrined in Canton and he said yes, Jordan said the following:
"Really? In this era? "You'd put him at like a top three in this era? Top five of this era? Top five of this era? You'd put him at top five of this era? Is that a yes or no?"
The yes answer from the reporter elicited a response from Jordan asking if Roethlisberger was better than Los Angeles Chargers' Quarterback, Philip Rivers. This was after he named Brees, Aaron Rodgers (Green Bay), Tom Brady (New England) and Peyton Manning ahead of "Big Ben". As the conversation continued, Jordan mentioned that he would also put Eli Manning over Roethlisberger.
Regardless of what Cameron Jordan thinks, the odds are strong that Ben Roethlisberger, who is a two time Super Bowl Champion will one day be enshrined in the Pro Football Hall of Fame.