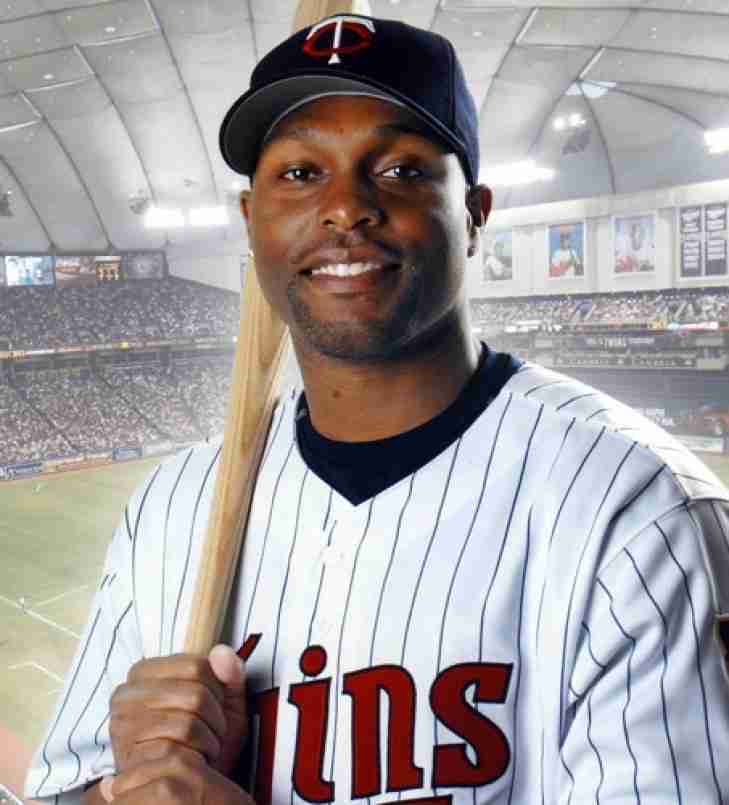 Another major figure in Major League Baseball has announced that he will be calling it a career, as Minnesota Twins' Outfielder, Torii Hunter is retiring after 19 seasons.
From Hunter's Instagram account:
"My family and I feel as though the time has come to close the door on this chapter in my life. I've been married to the game for many years and now it is time to start a new chapter. I have learned a lot during this journey, and I appreciate the opportunity that God has given me to play this great game. Some will say that I am retiring from baseball; but I will say that I am transitioning, because BASEBALL will be a part of my life forever."
Hunter would also tell a local newspaper that he did not want to be a distraction and go on a farewell tour.
He retires in Minnesota, with the club where it all began. He would make his MLB debut in 1997 (though only in one game) and would work his way to the regular lineup as the Twins' starting Center Fielder in 1999. Each year would seemingly see an increase in production both with his bat and his glove.
In 2001, Hunter would win his first of his nine Gold Gloves and would have three top five finishes in Defensive bWAR. Hunter would show some pop with his bat, blasting 353 Home Runs in his career and having two seasons where he had over 100 RBIs.
Hunter would go to five All Star Games, two as a Twin, two as an Angel and one as a Detroit Tiger. The outfielder, who finished his career with 2,452 Hits and a career bWAR of 50.0 returned to Minnesota last season where he successfully bookends his career in the Twin Cities.
You know what we do here next right? We ask if he is a Hall of Famer of course!
While Hunter has a decent bWAR, his JAWS line of 40.6 falls well below the 57.2 that the average Centerfielders in the Hall of Fame have, though it should be noted he is higher than five of them, though sabremetrics such as this are being taken more and more into account. Hunter never won a World Series, only finished in the top ten in MVP voting once and is not in the top seventy-five all time in any offensive category.
We suspect that he will struggle to get past the first ballot for Cooperstown, but he should be a lock for the Minnesota Twins Hall of Fame in the future.
We here at Notinhalloffame.com would like to wish Torii Hunter the best in his post playing career.