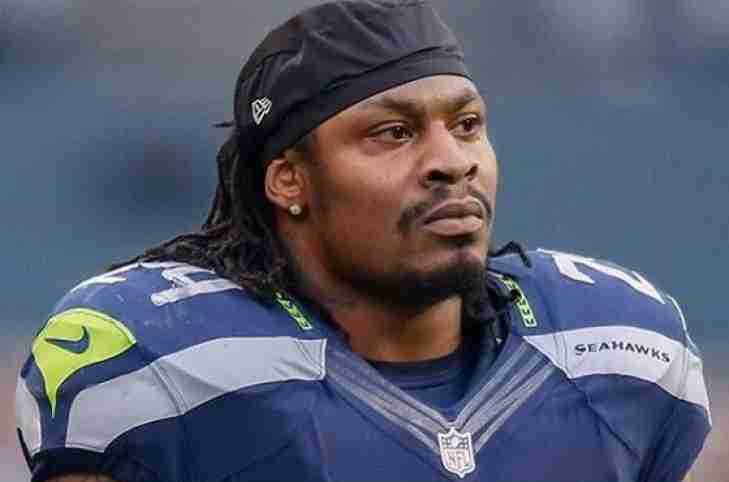 It was a perfect way for Marshawn Lynch to retire wasn't it?
The man who popularized "beast mode" and "I'm just here so I won't get fined" put up a not so cryptic tweet with his cleats hung up. Instant speculation that he had retired hit the Internet, and why wouldn't it? Lynch had told friends and family that this would be his last season and with the issues that he had with his back had rendered him on the inactive list for most of this campaign.
If it wasn't just speculation, the Seattle Seahawks appeared to confirm it with a tweet of their own thanking Lynch for his tenure as a Seahawk, which was only an hour after Russell Wilson thanked him for the honor of playing with him.
The Running Back retires after a nine year career with the Buffalo Bills and Seattle Seahawks. He was a Pro Bowl selection five times, a First Team All Pro once and a Super Bowl Champion. Lynch finishes statistically with 9,112 Rushing Yards, 1,979 Receiving Yards and 88 Touchdowns. These are good numbers, but not on the level that other Running Backs who have entered the Hall of Fame with recently, but with his elite playoff performance and near iconic status, he might have an intangible that gets elevates him over his peers.
We here at Notinhalloffame.com would like to thank Marshawn Lynch for the memories and know that whatever he does next it will be a success.