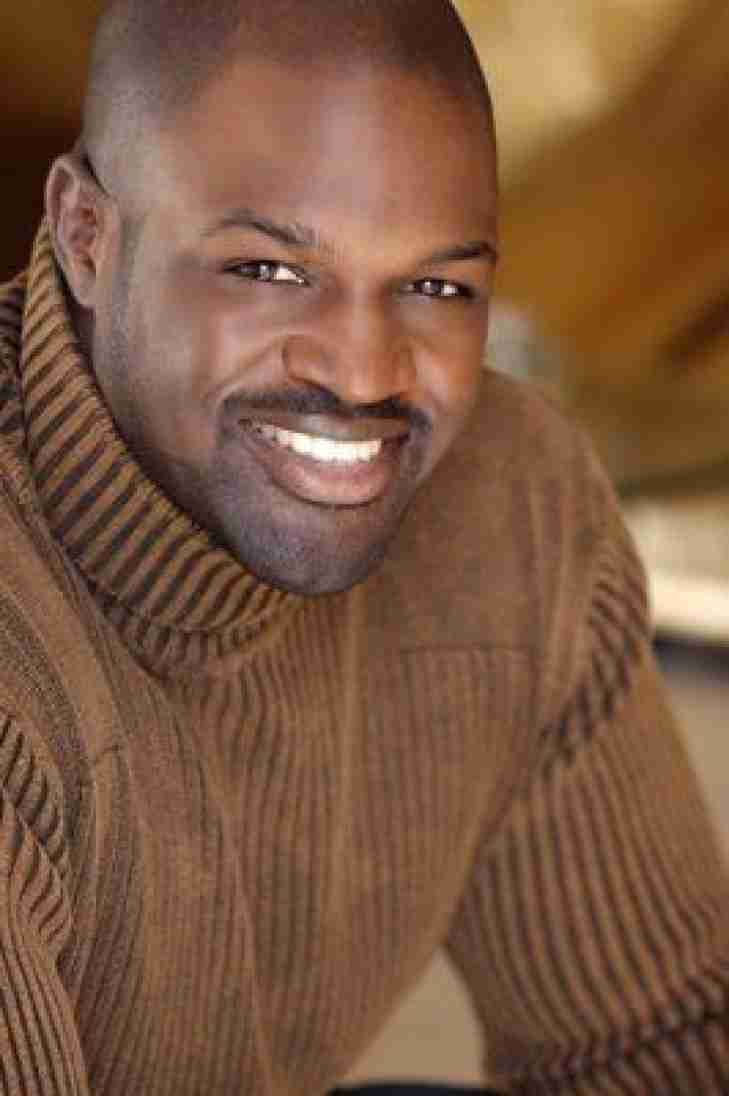 Often when I conduct an interview for Notinhalloffame.com, I have a fairly good idea where I want to take the interview. With former New York Giant and current Hollywood actor, Jarrod Bunch, I was able to ask everything I wanted, but as it unfolded our conversation went to places I was not expecting and I received an education on an industry that I had never explored before.
Considering how Jarrod Bunch has been defying stereotypes for decades, I shouldn't have been surprised.
Jarrod Bunch had a dream to play football for a storied Division One school and make the National Football League, and he did, playing Fullback for the University of Michigan and becoming a first round draft pick of the New York Giants. That in itself is impressive, and makes him the envy of most armchair warriors, but if you have read other interviews that I have conducted there is far more to Bunch than what he accomplished on the gridiron.