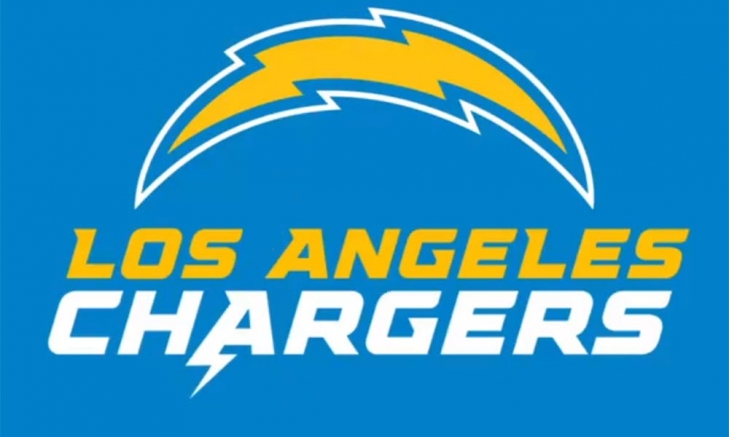 Yes, we know that this is taking a while!
As many of you know, we here at Notinhalloffame.com are slowly generating the 50 of each major North American sports team. We have a new one to unveil today, that of the Los Angeles Chargers.
The Los Angeles Chargers came into existence in 1960 as a charter member of the American Football League.
The stay in Los Angeles was brief, as they moved south to San Diego the season after, but this was one of the most successful teams in the AFL. They would make the playoff five times in the upstart league, winning the AFL Title in 1963.
The Chargers would be part of the AFL-NFL merger, and while they have had their share of excellent players, they have only made the Super Bowl once, a losing effort in 1994. In 2016, the Chargers moved back to Los Angeles.
As for all of our top 50 players in football we look at the following:
1. Advanced Statistics.
2. Traditional statistics and how they finished in the NFL.
3. Playoff accomplishments.
4. Their overall impact on the team and other intangibles not reflected in a stat sheet.
Remember, this is ONLY based on what a player does on that particular team and not what he accomplished elsewhere and also note that we have placed an increased importance on the first two categories.
This list is updated up until the end of the 2019 Season.
The complete list can be found here, but as always, we announce our top five in this article. They are:
1. Junior Seau
4. Dan Fouts
We will continue our adjustments on our existing lists and will continue developing our new lists.
Look for our more material coming soon!
Up next, will be the top 50 Cincinnati Bengals.
As always we thank you for your support.