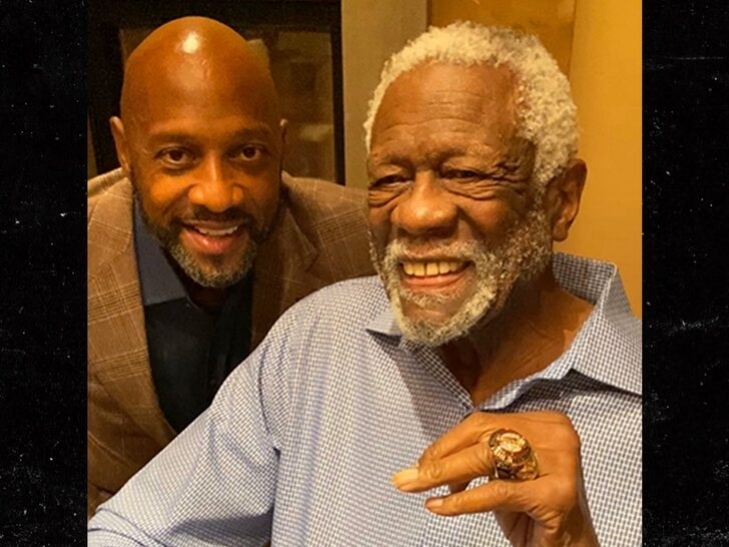 44 years after he was named to the Naismith Basketball Hall of Fame, Bill Russell finally accepted his Hall of Fame ring.
In a tweet, he said that "in '75 I refused to be the 1stblack player to go into" the hall as he "felt others before me should have that honor." He referenced Chuck Cooper in that tweet, who was chosen earlier this year. Cooper was the first African-American to play in the NBA in 1950.
Russell mentioned that he received the ring in a private ceremony, which was attended by his wife and close friends, which included Alonzo Mourning and Bill Walton.
Walton was an 11-time NBA Champion with the Boston Celtics, a two-time NCAA Champion with the University of San Francisco and an Olympic Gold Medalist with the United States. He was a five-time MVP, eleven-time All-NBA selection and twelve-time All-Star.
Suddenly, the Basketball Hall of Fame seems so much more relevant.