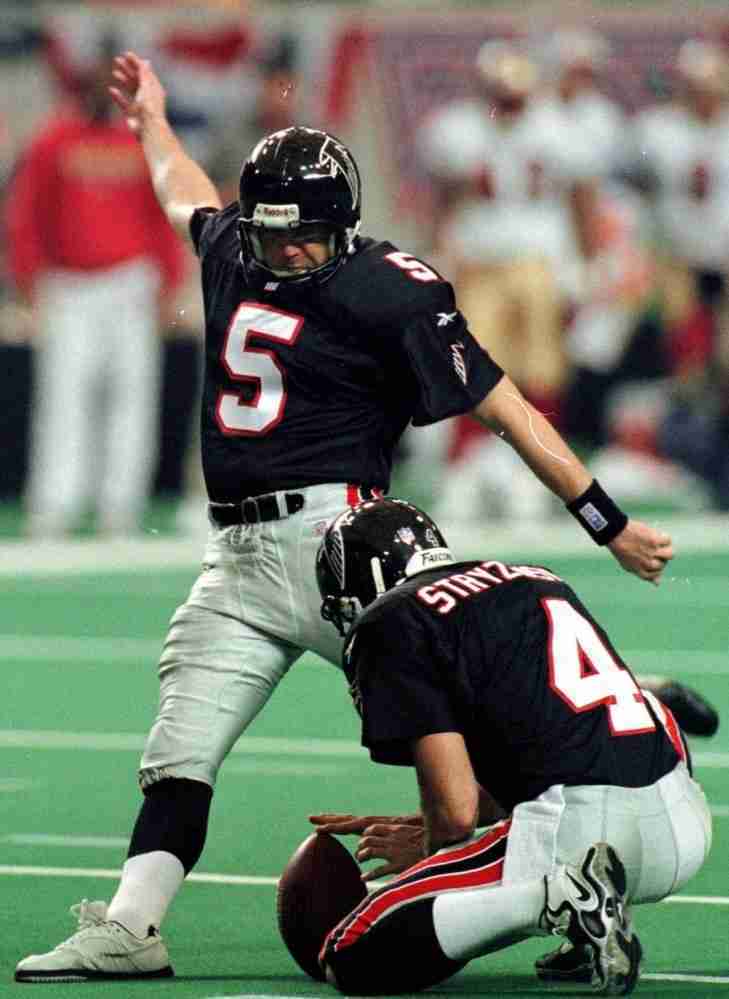 Last month, regular contributor, Spheniscus and I debated the Hall of Fame merits of those who were on the Baseball Hall of Fame ballot.
Now that the Baseball Hall of Fame Class of 2016 has announced their class has done the same.  We were hopeful to do this prior to the announcement of the actual inductees, but life, as it often does simply got in the way!
Saying that, we felt it was worth our time to take a look at the 2016 Nominees and debate whether they should have gotten in (or not) and look to the future of the Pro Football Hall of Fame.