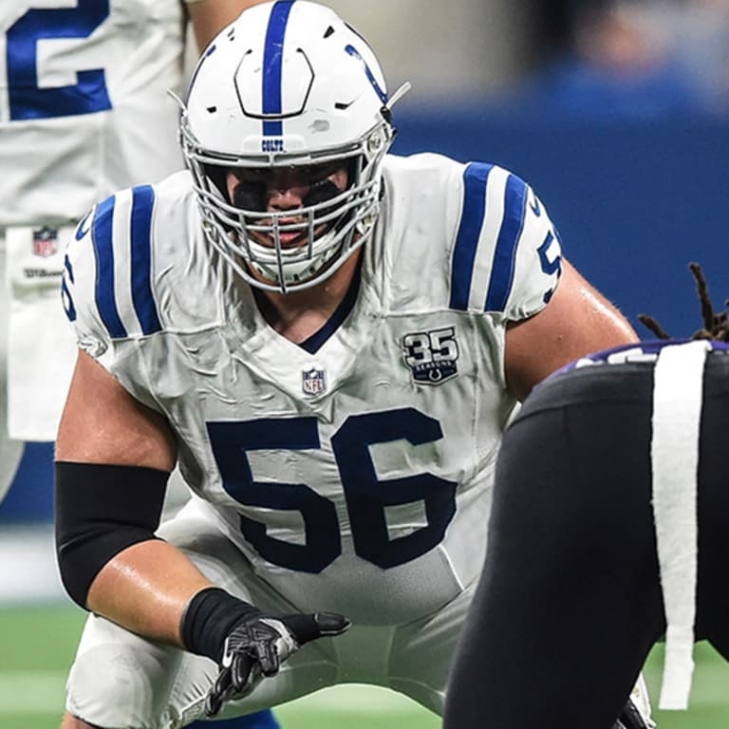 Quenton Nelson had only been with the Indianapolis Colts for three years (the same amount that he has been in the NFL), but it has been amongst the most prolific of any three-year period of any Offensive Linemen in Colts history.
Nelson was highly coveted, going number three overall in 2018 from Notre Dame, and he was immediately plugged in as the starting Left Guard. In the three seasons he has played, he has been a First Team All-Pro, a Pro Bowler and has had at least 14 in Approximate Value, an incredible accomplishment that few can match in any three-year period.
Still a Colt, he could easily vault many spots on this list in the coming years.