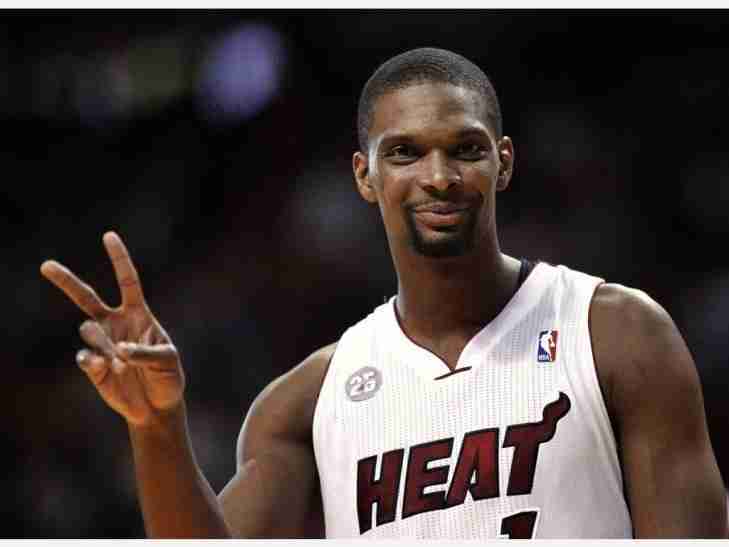 We have been putting this one of for a while but we have to ask the question now that the Miami Heat has officially waived Chris Bosh, do we put him on our 2021 Futures or do we wait to see if he officially retires?

Bosh thanked the fans of Miami in an open letter on his website but did not indicate whether he intends to retire from professional basketball or not. The former alumni of Georgia Tech was forced off of the court due to blood clots at the 2014-15 All Star break and it would happen again the year after. Bosh was not medically cleared to play last season.

Should Bosh never return to the NBA he ends a career with two NBA Championships and eleven All Star Game appearances. The odds are strong that he will be entering the Basketball Hall of Fame, though if this is the end, is he a first ballot entry?

Bosh would become eligible in 2021, the same year as Kobe Bryant, Tim Duncan and Kevin Garnett, which already was the most loaded class in the last twenty years. Throw Bosh in there and we may have four first ballot entries with well over ten titles between them.

So, do we wait to put CB4 on our 2021 Futures list or do we assume that his playing career is over?

We need a week to think about this one, but we would love to hear your thoughts.