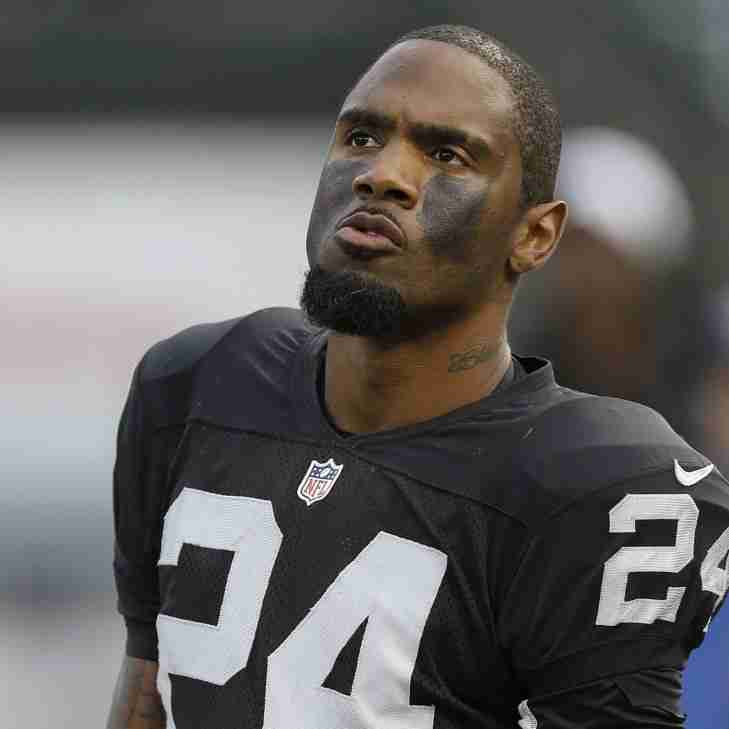 A major retirement will take place at the end of the season as Oakland Raiders, Safety, Charles Woodson, has stated that this will be his final season in Professional Football.
Woodson spent the majority of his career with the Green Bay Packers and he helped them with a Super Bowl. Eight times, he was named to the Pro Bowl and three times, a first team All Pro. Woodson was also named the Defensive Rookie of the Year and in 2000, was named the NFL Defensive Player of the Year.
There are many who have named Charles Woodson as the best Defensive Back of his era and his Hall of Fame chances are very good. Woodson will be eligible for the Hall of Fame in 2021.
Overall Woodson has played 252 Games (with two to go) and has 20 Quarterback Sacks, 65 Interceptions with 11 of them returned for Touchdowns.
We here at Notinhalloffame.com would like to thank Charles Woodson for the memories and we don't put it past him to created one more in the two games remaining in the season.