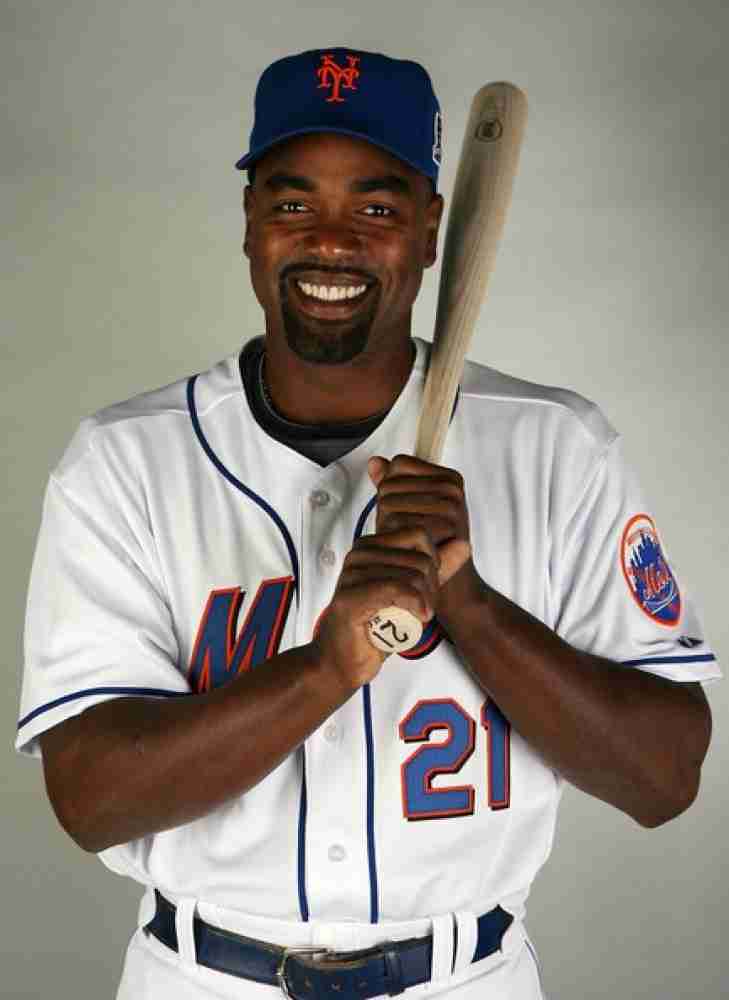 You know how hard it is to get into the Baseball Hall of Fame? In 2013, with a ballot brimming with qualified candidates, not one player received the 75 percent of the votes needed for admission. (
I identified 14 likely Hall of Famers on the 2013 ballot

.
)
Granted, 2013 was the first year of eligibility for Barry Bonds and Roger Clemens, both poster boys for performance-enhancing drugs (PED), bringing to a head the contentious debate about "cheaters" and their admission into the Hall. But there were certainly several "clean" players on that ballot, and a few of those, such as 3000-hit-club member Craig Biggio, would have been uncontroversial picks in any previous year.
And although 2014 saw the election of three players—Tom Glavine, Greg Maddux, and Frank Thomas—it was merely the tip of a talent-heavy iceberg (
I identified 18 likely Hall of Famers for that ballot
), while providing a burn to Biggio yet again as not only did he miss election by one vote (he garnered 74.8 percent of the vote), but three first-time candidates leapfrogged him into Cooperstown.