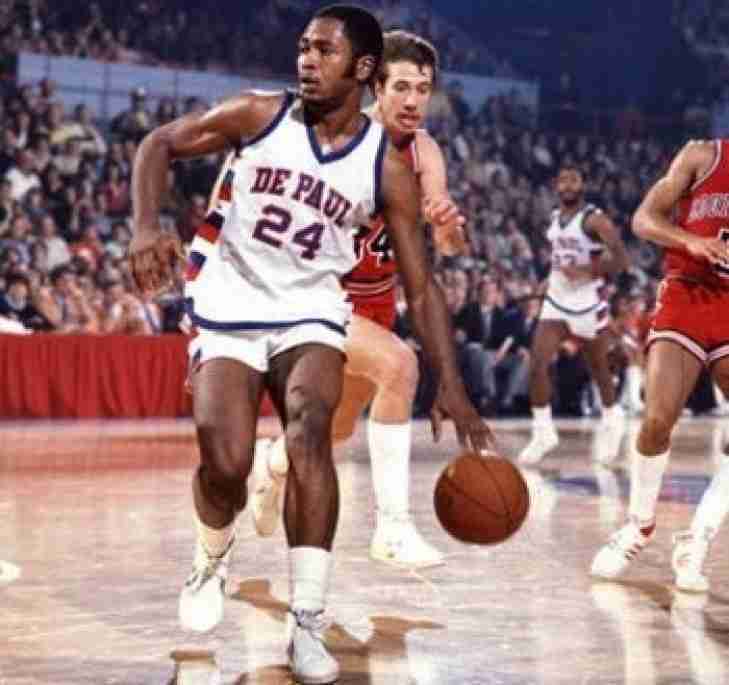 The College Basketball Hall of Fame has officially announced the next class of inductees, which will consist of six former players and two coaches.
Those men are Mark Aguirre, Bob Boozer, Doug Collins, Lionel Simmons, Jamaal Wilkes and Dominique Wilkins join former coaches Hugh Durham and Mike Montgomery.
Averaging 24.5 Points per Season in his three seasons at DePaul, Mark Aguirre took the Blue Demons to a Final Four appearance as a Freshman. The following year he was named the Naismith College Player of the Year.
Playing for Kansas State in the late 1950's, Bob Boozer would bring the Jayhawks to the Final Four in 1958. He averaged 21.9 Points per Game over his collegiate career.
Doug Collins holds the distinction of being the first scholarship player for Illinois State. In his final season, he averaged over 31 Points per Game.
Lionel Simmons played for LaSalle and remains the only player in NCAA Division One history to score 1,000 Rebounds and 3,000 Points.
Jamaal Wilkes played for UCLA and was a member of the John Wooden dynasty. He was a member of two Championship Teams.
Dominique Wilkins played for the University of Georgia averaging 21.5 Points per Game and was named the SEC Player of the Year during his Junior and last campaign with the Bulldogs.
Hugh Dunham retired with 633 wins and is the first coach to take two programs to the NCAA Final Four.
Mike Montgomery was a star coach in the Pac 12 with 282 league wins with Stanford and California.
We here at Norinhalloffame.com would like to congratulate the latest class of the College Basketball Hall of Fame.