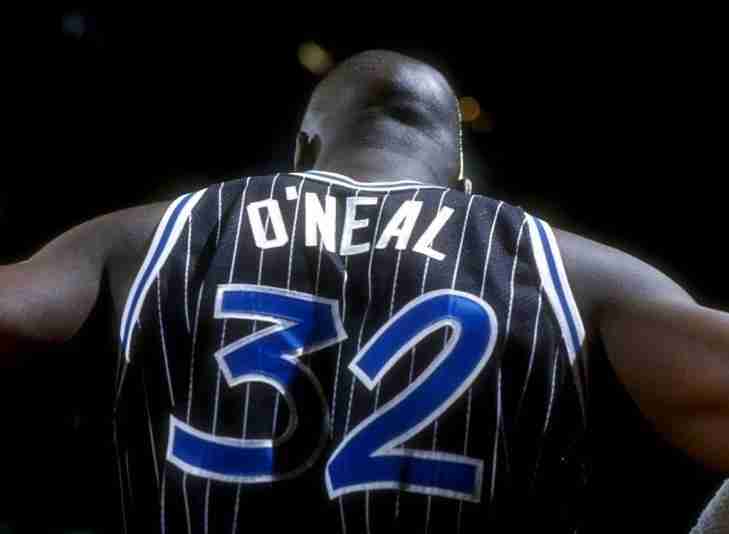 It is All Star Game Weekend and as is customary, the Naismith Basketball Hall of Fame has announced their Finalists for the 2016 Class, which as expected includes two major names who re now eligible following the decrease by one year of the waiting time following retirement.
Here are the Basketball Hall of Fame Finalists for this year:
Charles "Lefty" Driesell (Coach):
The only coach in NCAA history to take four programs to 100 wins and the only coach to be Conference Coach of the Year in four different conferences. He has a record of 786 and 394 and is already a member of the College Basketball Hall of Fame.
Darrell Garretson (Referee):
A veteran of 27 years as an official in the NBA, refereeing 1,798 Regular Season Games and 269 NBA Playoff Games.
Robert Hughes (Coach):
A high school basketball in Texas for 47 years with 35 district championships and five state championships. His overall record is 1,333 and 247.
Allen Iverson
(Player):
A former MVP and three time First Team All Pro, who carried the Philadelphia 76ers to an NBA Final. He is also a four time Scoring Champion and three time Steals Champion.
Tom Izzo (Coach):
A former NCAA Coach of the Year, Izzo took Michigan State to the NCAA Title in 2000 and seven Final Fours.
Kevin Johnson
(Player):
A four time Second Team All-Star and three time All Star, Johnson is primarily responsible for keeping the Sacramento Kings in California's capital.
John McLendon (Coach):
The first head coach to win three consecutive NAIA Championships when he did so with Tennessee State. He is a African-American pioneer in coaching.
Shaquille O'Neal
(Player):
A four time NBA Champion, O'Neal is a fifteen time All Star and former NBA MVP.
Bo Ryan (Coach):
A four time NCAA Division III Champion (Wisconsin-Platteville) and has taken the University of Wisconsin to two Final Fours.
Eddie Sutton (Coach):
A four time National Coach of the Year and is the first Head Coach to take four teams to the NCAA Tournament.
Leta Andrews, Muffet McGraw, Sheryl Swoopes and the Wayland Baptist University Team are the women's Finalists.
This year's Basketball Hall of Fame Class will be announced at this year's Final Four in April.