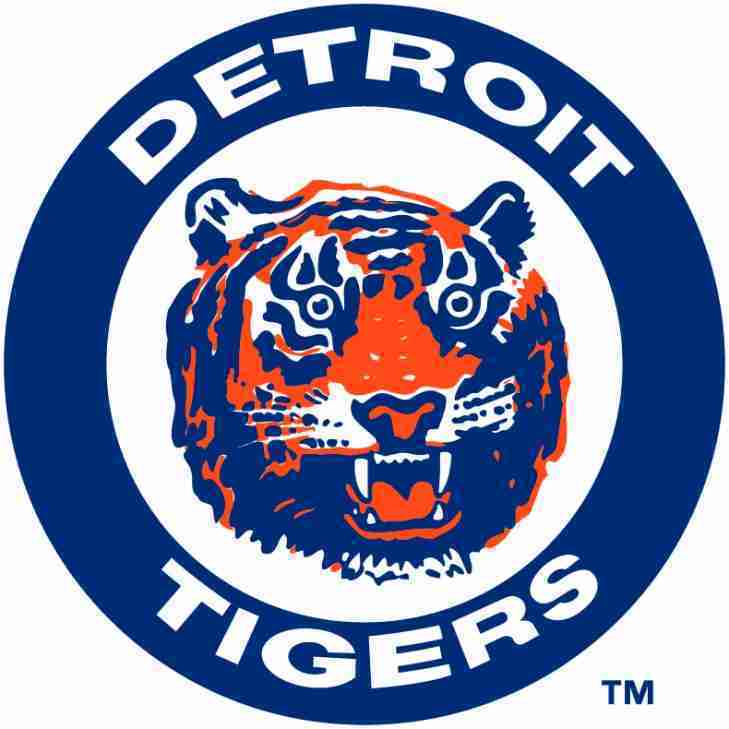 As we continue or slow process of ranking the all-time Top 50 of each major North American franchise, we also have to constantly update the ones we already have. The one that we have done this time is revising the Detroit Tigers up to accomplishments up to the end of 2016 season.
In this particular case, we did not just adjust everything based on what transpired in 2015. The way in which we determine our baseball lists are as follows:
Sabremetric tallies while with that team, mostly WAR.
Traditional metrics and how they finished in their respective league overall.
Playoff accomplishment.
Their overall impact on the team and other intangibles not reflected in a stat sheet.
Remember, this is ONLY based on what a player does on that particular team and not what he accomplished elsewhere and also note that we have placed an increased importance on the first two categories.
This has resulted in a significant shift in the overall Top 50 of the Tigers and many new entries that had not been listed previously.
The revised list can be found
here
.