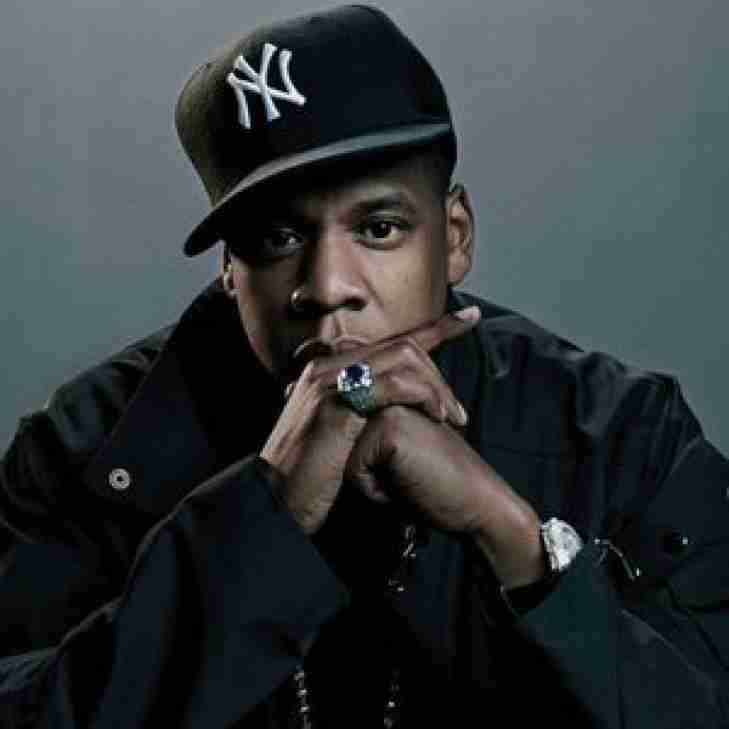 We haven't come up with (nor do we really plan to) a list for those who are not in the Songwriters Hall of Fame, but it is an institution in which we hold in high regard.
As such, the news that the Songwriters Hall of Fame has announced their latest class is definitely "music to our ears".
The class of 2017 is perhaps one of the most diverse ever, and much of the attention is being showered on Shawn Carter, professionally known as Jay-Z.
The induction of Jay-Z marks the first time that a rapper has been chosen for the Songwriters Hall of Fame. Still a very successful musician, the industry mogul has reached the top of the Billboard Album charts 13 times. There is no real reason to think that he can't do it again.
Kenneth "Babyface" Edmonds has also been chosen. While Babyface had a successful career as a solo act he is actually held in higher regard as a songwriter. He was responsible for writing such hits as "Breathe Again" (Toni Braxton) and "I'll Make Love to You" (Boyz II Men).
Janet Jackson may not have gotten into the Rock and Roll Hall of Fame, but Jimmy Jam and Terry Lewis, who produced and wrote most of her hits were chosen.
Chicago, who were inducted into the Rock and Roll Hall of Fame saw three of their principal members and songwriters, Robert Lamm, James Pankow and Peter Cetera chosen for Songwriters Hall.
Perhaps the most successful songwriter of this class is the one most of you haven't heard of. From Sweden, Max Martin has penned or co-penned 22 number one hits including "I Want it That Way" (The Backstreet Boys), "Baby, One More Time" (Britney Spears), "I Kissed a Girl" (Katy Perry), "Blank Space" (Taylor Swift) and "I Can't Feel My Face" (The Weeknd). Only the songwriting team of John Lennon and Paul McCartney have had more #1 hits.
The final inductee of this class is Berry Gordy, who while is best known for launching Motown, was also a songwriter who co-wrote hits for Smokey Robinson and the Jackson 5.
We here at Notinhalloffame.com would like to congratulate the Songwriters Hall of Fame Class of 2017.