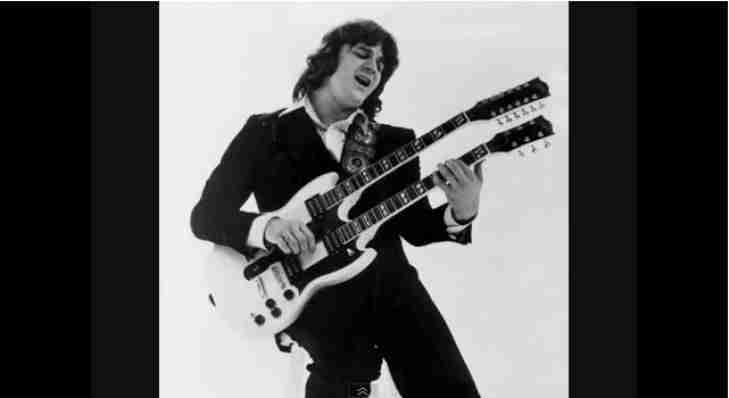 At 2:00 AM Eastern the Rock and Roll Hall of Fame has announced their Class of 2016 Nominees and it features some new possibilities, old returnees and a few headscratchers.
Let's take a look at this group in order of their rank on Norinhalloffame.com.
Deep Purple: (#1)
The British rockers have been nominated twice before, though their first nomination came seventeen years after being declared eligible. They have been number one on our list for the past two years and have never been out of the top four since our website began.
The Smiths: (#5)
This is their second straight nomination. The group has always been ranked in our top ten.
N.W.A.: (#11)
This is their fourth consecutive nomination and coming off of their successful biopic, this could be their year.
Chicago: (#12)
Surprisingly, this is the first nomination for Chicago who have waited over twenty years for this. Seriously, how could this one wait so long just to get to this stage?
Yes: (#16)
The progressive rock band gets a second shot at the Hall and clearly they have landed on Cleveland's radar.
The Steve Miller Band (#21)
This also marks the first time that the Steve Miller Band has been nominated and like Chicago it took over twenty years to get here. Chances are that all of you reading this had a cd of their greatest hits.
Nine Inch Nails (#33)
This is Trent Reznor's second nomination and the man who will likely (maybe this year) become the lone Industrial representative of the Rock and Roll Hall of Fame.
Janet Jackson: (#34)
This is the first nomination for Janet Jackson and we know our friends at the

#Inductjanet

campaign will be thrilled! This is a strong female contender for an institution that claims to support gender equity.
The Cars: (#36)
Steadily climbing our chart since its inception, this marks the first nomination for the Ric Ocasek led Pop/New Wave group.
Cheap Trick: (#44)
This is another first time nominee as the Chicago based power-pop rock group has been increasing in legacy in recent years.
The Spinners (#54)
The Spinners are nominated for a third time and considering that the band they inspired (Hall & Oates) got in, perhaps this year the Spinners will add another Philly Soul representative to the Hall.
Chic: (#100)
This is the eleventh (that is not a misprint) nomination for the R&B/Disco outfit from the 70's and this is getting a little sad. Why not just induct Nile Rodgers through the same back door that they used to crowbar Ringo Starr in last year?
Chaka Khan (#131)
Huh? With all due respect to Chaka Khan, we are far more interested in seeing her inducted with Rufus, which is actually what the ranking reflects. This is Chaka Khan's first nomination.
Los Lobos (#135)
I hope to God that those of you reading this only think that this group was known for covering La Bamba! This is also there first nomination.
The J.B.'s (Unranked)
Another strange nomination considering that the Rock Hall not long ago inducted multiple backing bands, including that of James Brown's first band, The Famous Flames. This was the band that supported Brown from the 70's to the 90's.
We know we are going to hear a lot about this one and expect that there will be a lot of people upset that their favourite musician(s) were not chosen. And while there is certainly a lot to criticize it is nice to see so many first time nominees.
Now it's your turn.
Do you agree with these choices? Let us know here at Notinhalloffame.com!