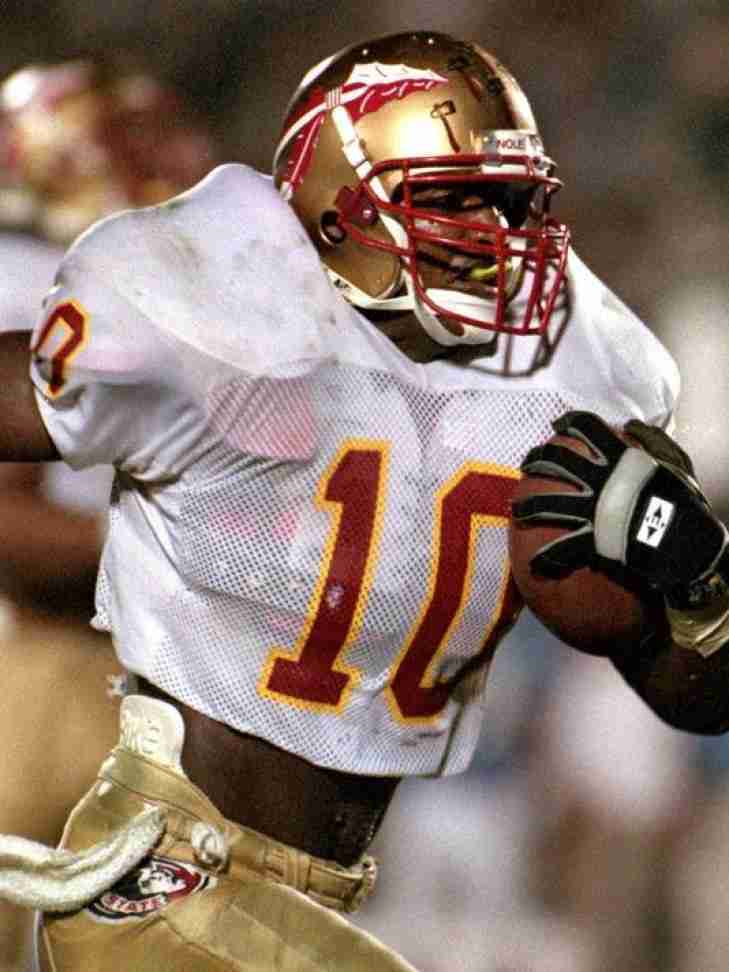 Another day, another major Hall of Fame announcement.
Days before the National Championship Game between Clemson and Alabama, the College Football Hall of Fame has announced their Class of 2016 an while we do not rank those who are not in the College Hall, we here at Notinhalloffame.com always are interested to see who gets in!
Here they are!
Marlin Briscoe, Nebraska, Quarterback
Derrick Brooks, Florida State, Linebacker
Tom Cousineau, Ohio State, Linebacker
Randall Cunningham, UNLV, Quarterback/Punter
Troy Davis, Iowa State, Running Back
William Fuller, North Carolina, Defensive Tackler
Bert Jones, LSU, Quarterback
Tim Krumrie, Wisconsin, Defensive Tackle
Pat McInally, Tight End, Harvard
Herb Orvis, Defensive End, Colorado
Bill Royce, Linebacker, Ashland
Mike Utley, Offensive Guard, Washington State
Scott Woerner, Defensive Back, Georgia
Rod Woodson, Defensive Back, Purdue
Bill Bowes, Coach, New Hampshire
Frank Girardi, Coach, Lycoming
We here would like to congratulate this stellar group to the College Football Hall of Fame!