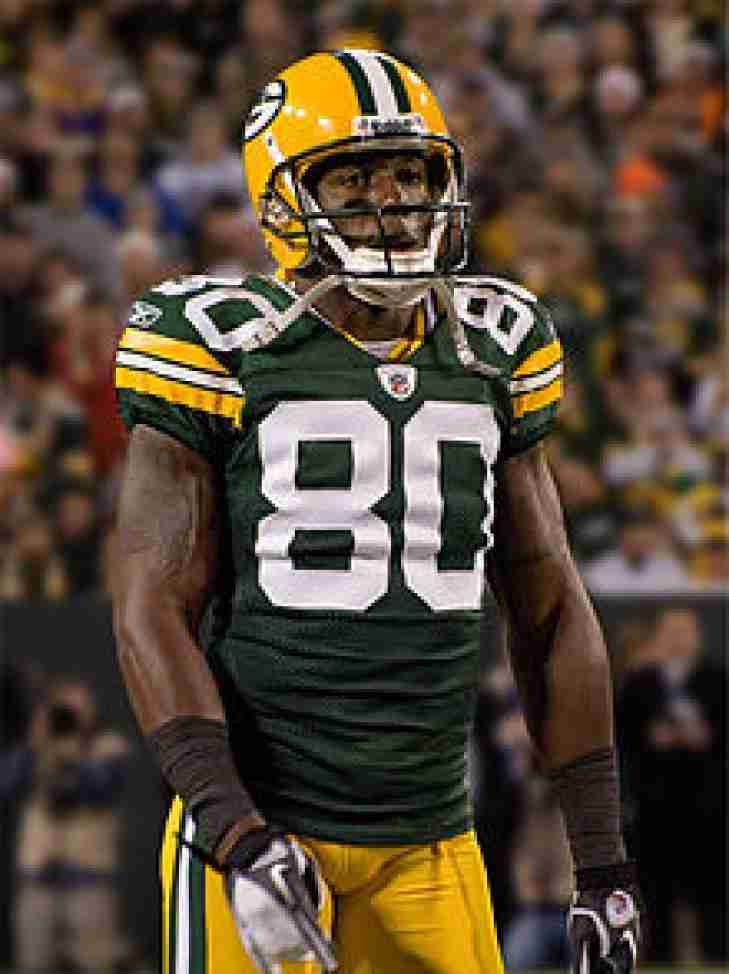 As you all know we are working on our Top 50 Players from each major North American Team. This will eventually bleed into a look at how each one of them honors their respective former players/executives with retired numbers, rings of honor, franchise halls of fame etc.
As such, it is news to us that the Green Bay Packers have announced that they will be inducting Donald Driver and Mark Lee to their organization's Hall of Fame on July 27th, 2017.
Drafted seventh overall in 1999, Wide Receiver Donald Driver would play 205 Games over his fourteen year tenure at Lambeau. He would catch 743 passes for 10,137 Yards, both of which are franchise records. Driver would tally 62 Touchdowns and went to four Pro Bowls (2002, 2006, 2007 & 2010), and was a part of their Super Bowl win in 2010.
Driver will be joined by Cornerback, Mark Lee, who was with the Packers from 1980 to 1990. Lee recorded 31 Interceptions, placing him eighth overall in that metric. He played 157 Games for Green Bay starting in 139 of them.
The Green Bay Packers were the first team to build their own Hall of Fame and is a must visit for not just Packers fans but for NFL fans.
We here at Notinhalloffame.com would like to congratulate both Donald Driver and Mark Lee for achieving this very prestigious honor.