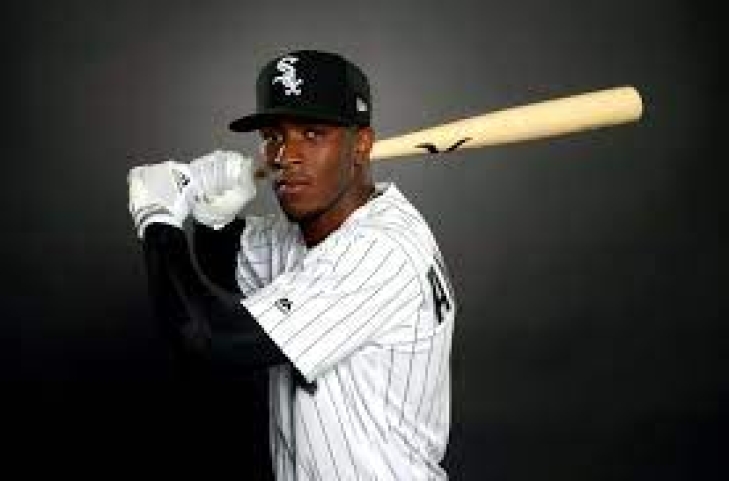 Tim Anderson debuted for the Chicago White Sox in 2016, where the Shortstop taken in the First Round of the 2013 Amateur Draft proved why he was a highly touted player for years.
Anderson first made the White Sox in 2016, but was their bona fide starter a year after. Balancing speed and power, Anderson broke out in 2019, winning the Batting Title in 2019 (.335), and he at least batted over .300 the two years after.
Making his first All-Star Game in 2021, Anderson is currently in his seventh season in the Majors, all with the White Sox, and he should be able to climb this list over the next few years should he stay with the team.