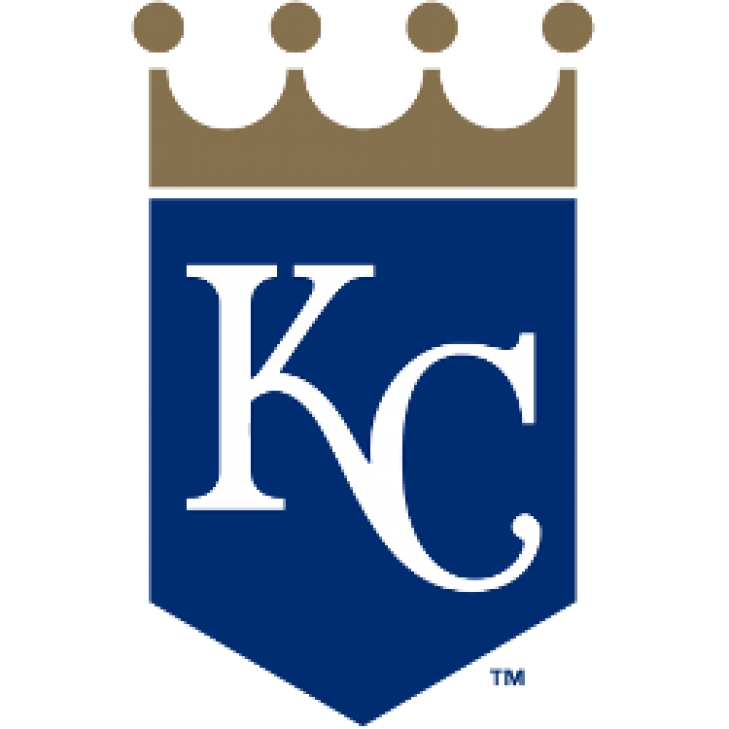 Yes, we know that this is taking a while!
As many of you know, we here at Notinhalloffame.com are slowly generating the 50 of each major North American sports team. That being said, we have existing Top 50 lists out and we always consistently look to update them when we can and based on necessity. As such, we are very happy to present the pre-2021 update of our top 50 Kansas City Royals of all-time.
As for all of our top 50 players in hockey we look at the following:
1. Advanced Statistics.
2. Traditional statistics and how they finished in the American League.
3. Playoff accomplishments.
4. Their overall impact on the team and other intangibles not reflected in a stat sheet.
There are no new additions, but as always, we announce our top five immediately, but out full list can be found here.
1. George Brett
3. Kevin Appier
5. Amos Otis
While there were no new entries, there were two movements among active Royals.
Multi-time All-Star Catcher, Salvador Perez, rose from #15 to #13. Second Baseman, Whit Merrifield, climbed from #32 to #27.
We welcome your input and commentsand as always, we thank you for your support.