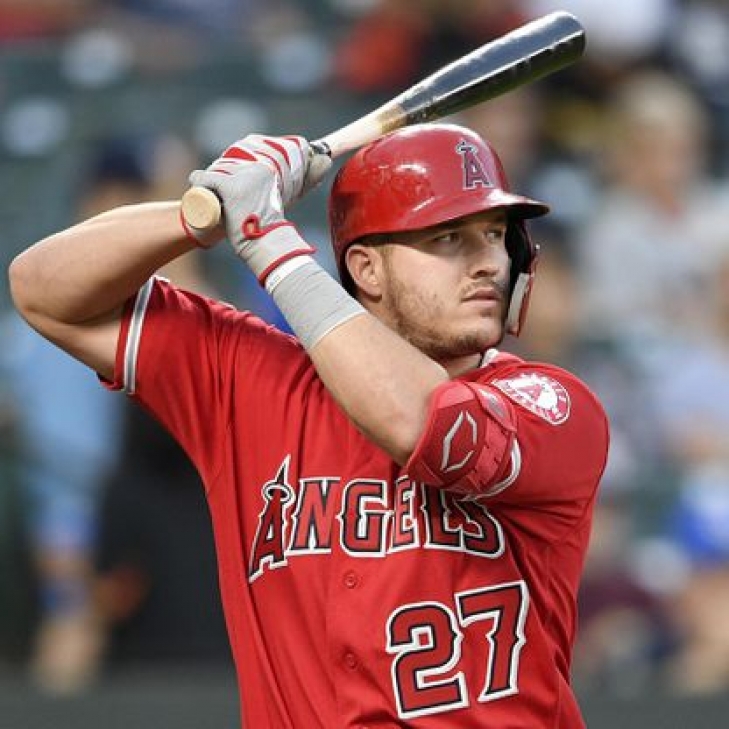 Mike Trout is the most underappreciated baseball player ever.
That is a bold statement, yes, and anyone who follows baseball has mad respect for Trout and that he is the player of the 2010s. Saying that, even though he is an unassuming person who does not seek media attention, his skills should be far more celebrated than it has been. As it stands, we can give him as much love as we can and state that as we are writing this, Trout, who is still an Angel, will be the greatest Angel all-time 100 years from now.
Trout debuted in 2011, playing in 40 Games, and in 2012 he was the starting Centerfielder for the Angels, going to the All-Star Game and winning the American League Rookie of the Year. The Silver Slugger and was the runner-up for the MVP. This season set the pattern for what Trout would do for the rest of the decade.
After his ROY year, Trout was consistently spectacular in every facet of the game throughout the 2010s. Playing at Centerfield, Trout won the American League MVP three times (2013, 2016, and 2019) and was the runner-up four times. To date, Trout has never finished in the top-five in MVP voting, and he is also an eight-time Silver Slugger.
Through his career, you can't find a weak part in Trout's game. His fielding is excellent, and he is a former Wilson Defensive Player of the Year. He brings power. Trout already has over 300 Home Runs, and he is a three-time leader in RBIs. His lifetime Slash Line is .304/.418/.582, and if he keeps his Batting Average over .300, he could join the rare 3/4/5 career club. He can steal, with five 20 SB seasons under his belt. Trout does all the big things right and all the little things. There is no such thing as the perfect player, but isn't Trout close?
As of this writing, Trout is still an Angel, and not even 30. Not only is Mike Trout already the best baseball player in franchise history, but he could also conceivable become the greatest ever from a sabermetric point of view.