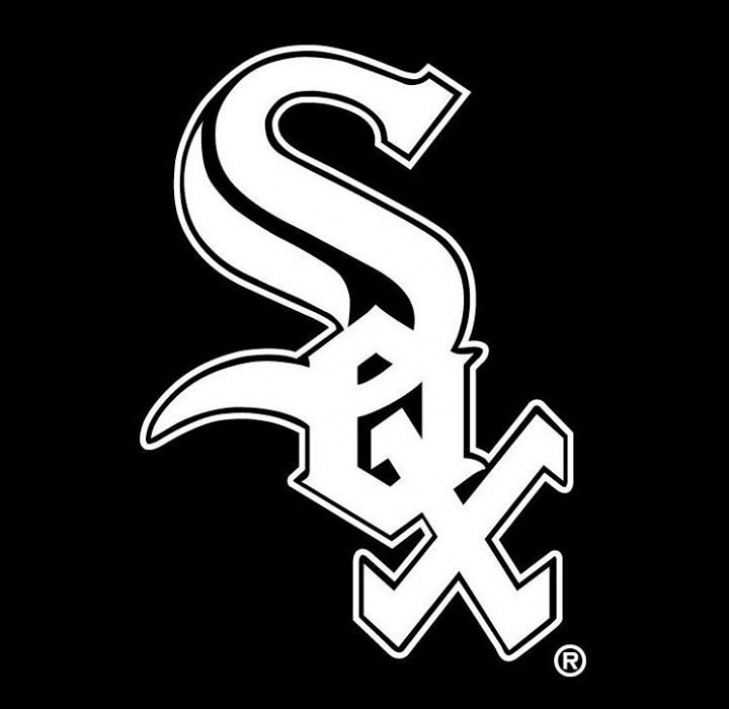 Yes, we know that this is taking a while!
As many of you know, we here at Notinhalloffame.com are slowly generating the 50 of each major North American sports team. That being said, we have existing Top 50 lists out and we always consistently look to update them when we can and based on necessity. As such, we are very happy to present our pre-2021 revision of our top 50 Chicago White Sox of all-time.
As for all of our top 50 players in baseball we look at the following:
1. Advanced Statistics.
2. Traditional statistics and how they finished in the American League.
3. Playoff accomplishments.
4. Their overall impact on the team and other intangibles not reflected in a stat sheet.
There are no new additions in the Top 50, though there were minor changes through the list, but nothing affecting our top five. As always, we announce them here.
They are:
1. Frank Thomas
2. Ed Walsh
3. Luke Appling
4. TedLyons
5. Red Faber
You can find the entire list here.
Jose Abreu, who won the MVP in 2020, rocketed up to #33 to #20.
We welcome your input and commentsand as always, we thank you for your support.