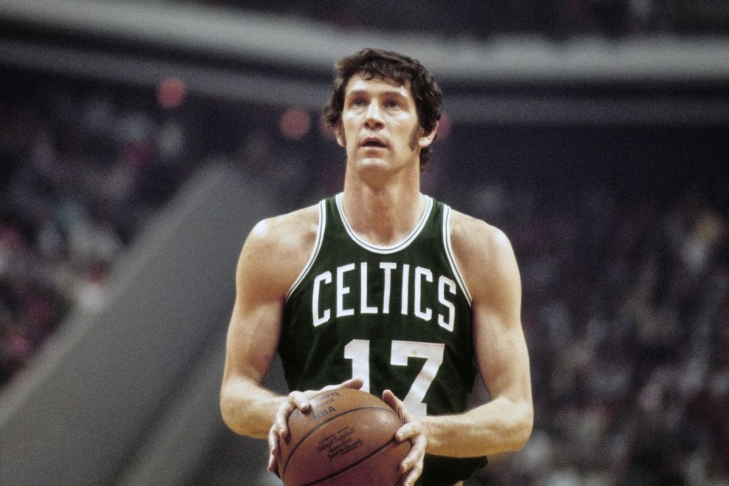 It was announced that basketball legend, John Havlicek passed away today at the age of 79.
Playing collegiately at Ohio State where he helped the Buckeyes win the 1960 National Championship, Havlicek was drafted 7thoverall in 1962 by the Boston Celtics, which would be the only team he would ever play for professionally. He is one of the most decorated players in NBA history as he helped the Celtics win eight NBA Titles, he is a 13-time All-Star and a four-time First Team All-NBA Selection. Teammates and opponents considered him one of the most complete players they ever saw as he excelled at both offense and defense and he was also a consummate teammate. At the time of his retirement, he was the career leader in Game Played and third in Points.
He was selected for the Naismith Basketball Hall of Fame in 1984.
We here at Notinhalloffame.com would like to extend our condolences to the friends, family, and fans of John Havlicek at this time.