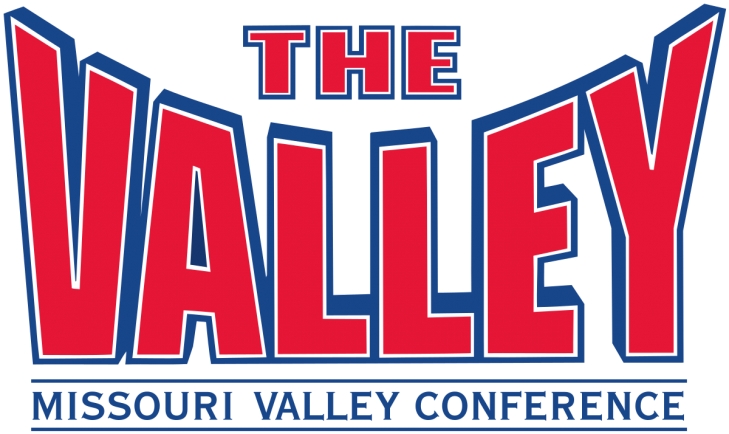 Regular visitors of Notinhalloffame.com know that we are slowly working on the top 50 of every major team in the NHL, NBA, NFL and MLB. Once that is done, we intend to look at how each team honor their past players, coaches and executives. Eventually, we are going to get to that of the Division I schools, and conferences. As such, it is news to us that the Missouri Valley Conference has announced their Hall of Fame Class of 2021.
This is the 24thHall of Fame Class for the Conference, and due to COVID-19, there will be no physical ceremony, nor any modern candidate, as all of these inductees are classified as "Veteran Candidates".
The eight new members are:
Maurice Cheeks, West Texas State, Men's Basketball, 1974-78: Cheeks started all four years at West Texas State, and was an All-MVC player three times. He tallied 1,127 Points, and averaged 16.8 Points per Game as a Senior. Cheeks later had a successful career in the NBA where he was a four-time All-Star, four-time First Team All-Defensive player and was a champion with the Philadelphia 76ers in 1983. His number was retired by the Sixers and he was named to the Naismith Basketball Hall of Fame in 2018.
Joe Greene, North Texas, Football, 1966-68: Greene was a three-time All-MVC Selection and his squad went a combined 23-5-1 with him on the field. An All-American in 1968, Greene went on to play professionally for the Pittsburgh Steelers where he was a Rookie of the Year, two-time Defensive Player of the Year, 10-time All-Pro and four-time Super Bowl winner. Greene is also a member of both the College and Pro Football Hall of Fame.
Clark W. Hetherington, Missouri, Administrator: Hetherington was the Missouri's Athletic Director from 1900 to 1910, and helped broker what is now the MVC.
James Naismith, Kansas, Administrator: Yes, that James Naismith. Naismith is the man who invented basketball, and was the first coach of the Jayhawks program (1898-1907), and he would later be a Professor at Kansas. Following his tenure as a Professor, Naismith became their Athletic Director from 1919 to 1937.
Tara Oltman, Creighton, Softball, 2007-10: Oltman was an All-MVC in all four of her years, and was a three-time MVC Pitcher of the Year. She holds the conference records for Wins (118), Strikeouts (1,086) and Innings (1,064), and she led the Blue Jays to three NCAA Tournament Appearances.
F. Morgan Taylor, Grinnell, Track & Field, 1926: Taylor was also an Olympian who won the Gold Medal in the 400-meter hurdles at the 1924 Games in Paris. Taylor still holds the school record in the long jump.
Tom Thacker, Cincinnati, Men's Basketball, 1960-63: Thacker was a starter on Cincinnati's 1961 and 1962 NCAA Championship Teams, and he was a three-time All-Conference Selection and a Second Team All-American. He would later have a seven-year pro career, winning an NBA Title with Boston and an ABA Title with Indiana. Those titles made Thacker the only player to win a title in the NCAA, NBA and ABA.
Connie Yori, Creighton, Women's Basketball, 1982-86 & Coach (1992-02): Yori scored 2,010 career Points and would later be the MVC Coach of the Year in 2002. She would later have her number retired.
The MVC is currently comprised of Bradley, Drake, Evansville, Illinois State, Indiana State, Loyola, Missouri State, Northern Illinois, Southern Illinois and Valparaiso.
We here at Notinhalloffame.com would like to congratulate the eight new members of the Missouri Valley Conference Hall o Fame.