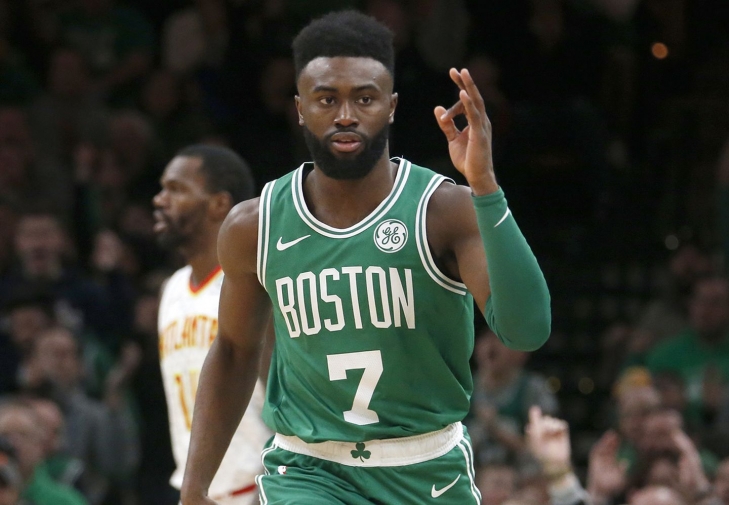 After one year at Duke, Jayson Tatum was a proven lottery pick, taken third overall in the 2017 Draft. It didn't take long for Tatum to prove the Celtics correct in selecting him.
Blessed with incredible footwork and slick shooting, Tatum was an All-Rookie and an immediate starter, usually at Small Forward. As of this writing, Tatum is a four-year vet, and his production gradually increased each year, starting from 13.9 to 26.4 last year.
Tatum is now a top-tier NBA player, earning an All-Third Team Selection in 2020-21, and is currently on a three-year All-Star Game streak. Last season, Tatum took another step toward immortality where the forward led Boston to the NBA Finals (losing to Golden State) but captured the inaugural Eastern Conference FInals MVP. He was also named a First Team All-Star.

If Tatum remains with Boston for years to come, it is possible that a top-five rank on the most prestigious basketball franchise could come his way.