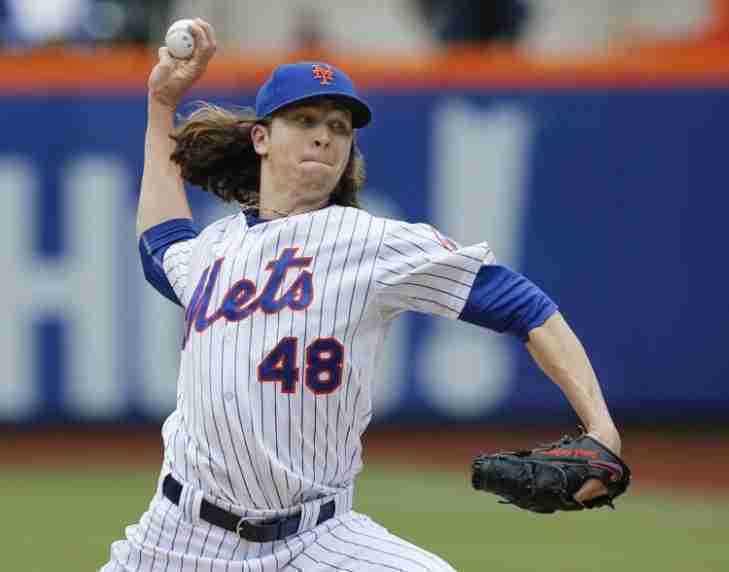 As of this writing, Jacob deGrom is in his ninth season and the "deGrominator" is one of the best hurlers in the game.

To date, the Mets are the only team that he has played for, and he got off to a great start, winning the Rookie of the Year in 2011. deGrom went to his first All-Star Game in 2015 and was seventh in Cy Young voting when he had a season of 14 Wins with 205 Strikeouts and a sub-1.000 WHIP. 2016 was not great, but he came back with a 15-8 record in an eighth-place Cy Young finish. That was good, but what was going to happen next would be phenomenal.

While the Mets struggled with their offense, deGrom won the Cy Young award in both 2018 and 2019. In 2018, he won the ERA title with a sparking 1.80, and in 2019, he won his first Strikeout Title with 255. In both of those seasons, he was an All-Star and was a top ten finisher in MVP voting. In the last four years, he shot up more than 30 spots on this list, a testament to how we value individual seasons, in compliment to an overall franchise career. If he was healthier, he would already be at #2.