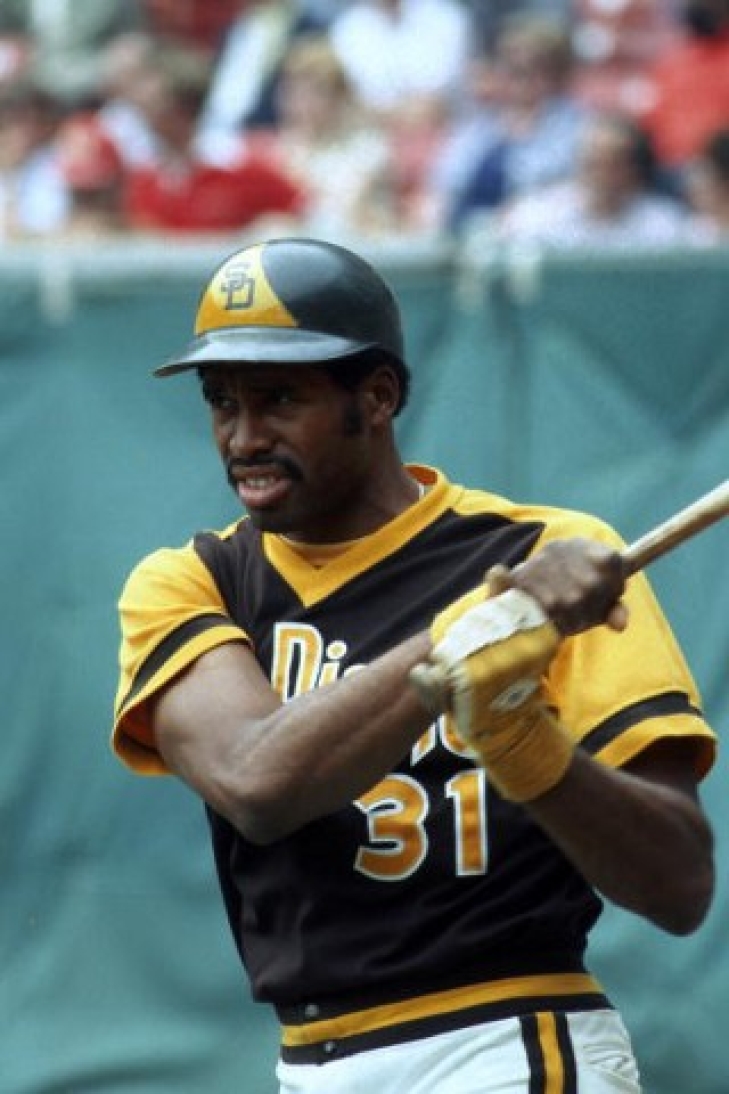 A two-sport star in Minnesota, Dave Winfield easily could have had a career in professional basketball. Instead, he opted for the diamond, and the Padres used their Fourth Overall Pick to take the prodigy.
Winfield started immediately for the Padres, bypassing the minors. While he was a good Pitcher, San Diego wanted his bat, and he was used in Rightfield, a position he took too quickly. Winfield hit 20 Home Runs in 1974 and was gradually improving and made his first All-Star Game in 1977, the first of what would be 12 straight. He belted 25 Home Runs that year, 24 the next, and in 1979, he had his best year in a Padres uniform with 34 Home Runs, a league-leading 118 RBIs, and a .308 Batting Average. Winfield led the NL in bWAR for Position Players and was third for the MVP. He played one more season for San Diego before he signed with the New York Yankees as a Free Agent.
With the Padres, Winfield amassed 1,134 Hits, 154 Home Runs with a Batting Average of .284. The Baseball Hall of Fame inducted Winfield into their Hall of Fame in his first year of eligibility, and the Padres retired his number 31 the same year. San Diego also inducted Winfield into their Hall the year before.