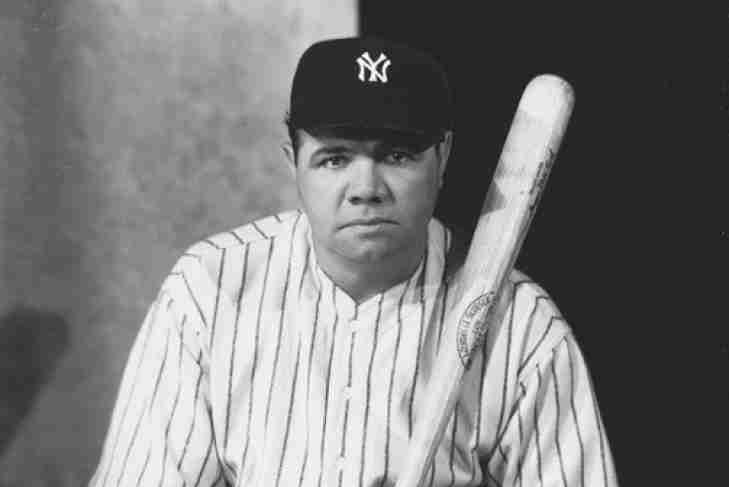 The New York Yankees are the most successful baseball team of all-time:

Period.

Love them or hate them, this team has been loaded throughout the years with talent after talent and you might think that it would have been difficult to come up with a consensus number one for the Bronx Bombers, but it really wasn't.

It can be nobody other than Babe Ruth.