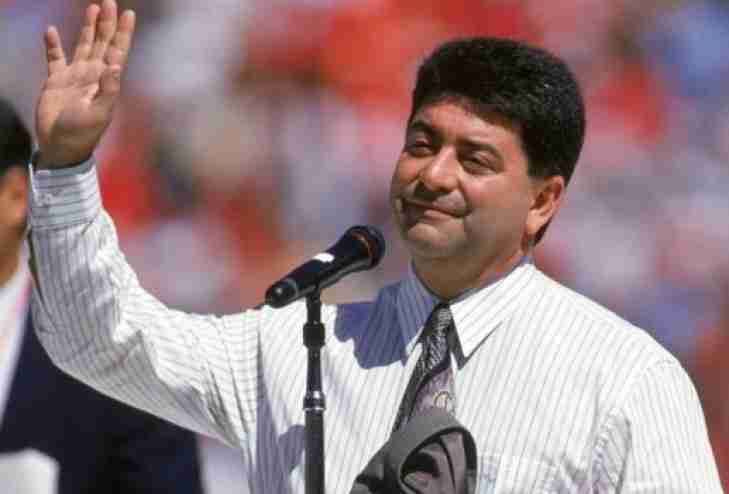 The Pro Football Hall of Fame has announced that Eddie DeBartolo Jr. has been announced as the contributor nominee for the Pro Football Hall of Fame.
DeBartolo Jr. is the former owner of the San Francisco 49ers and is regarded as the grand architect for the Niners past success. He owned the franchise for a twenty-three year period and oversaw an organization that won five Super Bowls in that time frame.
Under the new format, Contributor nominees are automatically forwarded to the Final round. Last year, there were two Contributor nominees (Bill Polian and Ron Wolf), both of whom were inducted to the Pro Football Hall of Fame. Debartolo Jr. has been a Hall of Fame semi-finalist in the past

As you can imagine, we here at Notinhalloffame.com will be keeping a close eye on who will be inducted in to the next Pro Football Hall of Fame Class.