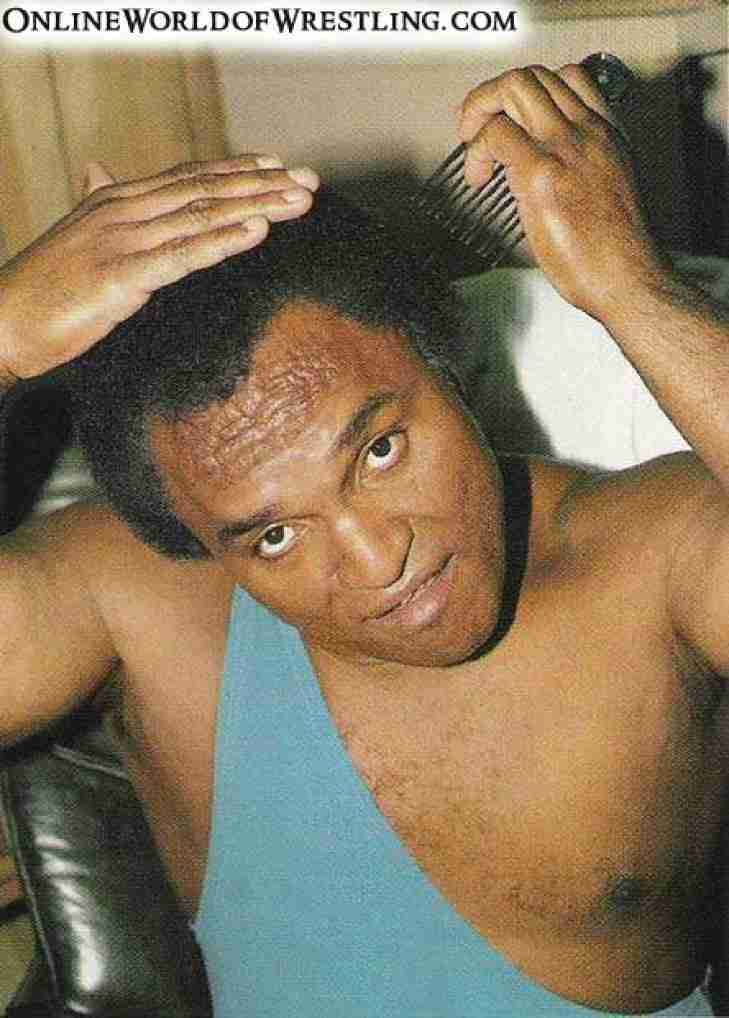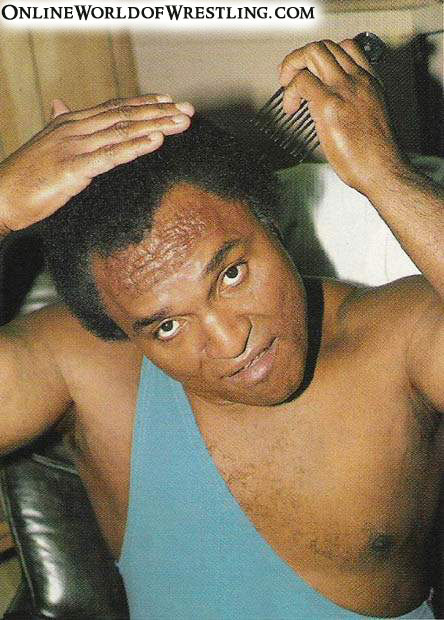 Tonight on the tapings of Friday Night Smackdown, it was announced that Carlos Colon will be entering the WWE Hall of Fame. Colon debuted in professional wrestling in 1966, but citing a need for a solid promotion in his native Puerto Rico, he co-created, the World Wrestling Council, which would become a major promotion.
Colon would become the promotion's champion multiple times, and his decades long feud with Abdullah the Butcher is still legendary on the Caribbean Island. In 1983, it appeared to the WWC faithful that he won the NWA World Heavyweight Championship from Ric Flair when he defeated Flair in San Juan, however this was not recognized by the NWA, and Carlos was referred to as the "Universal" Champion in Puerto Rico from then on.
In regards to the WWE, Colon's highest profile appearance was as a participant in the 1993 Royal Rumble. Since our website's inception, Colon has been lodged in the top twenty of those who should be considered for the WWE Hall of Fame.
Carlos Colon is the father of former WWE Superstar, Carlito, and the father and nephew of Los Matadors, who formerly wrestled as Primo and Epico. We congratulate Carlos on this honor.