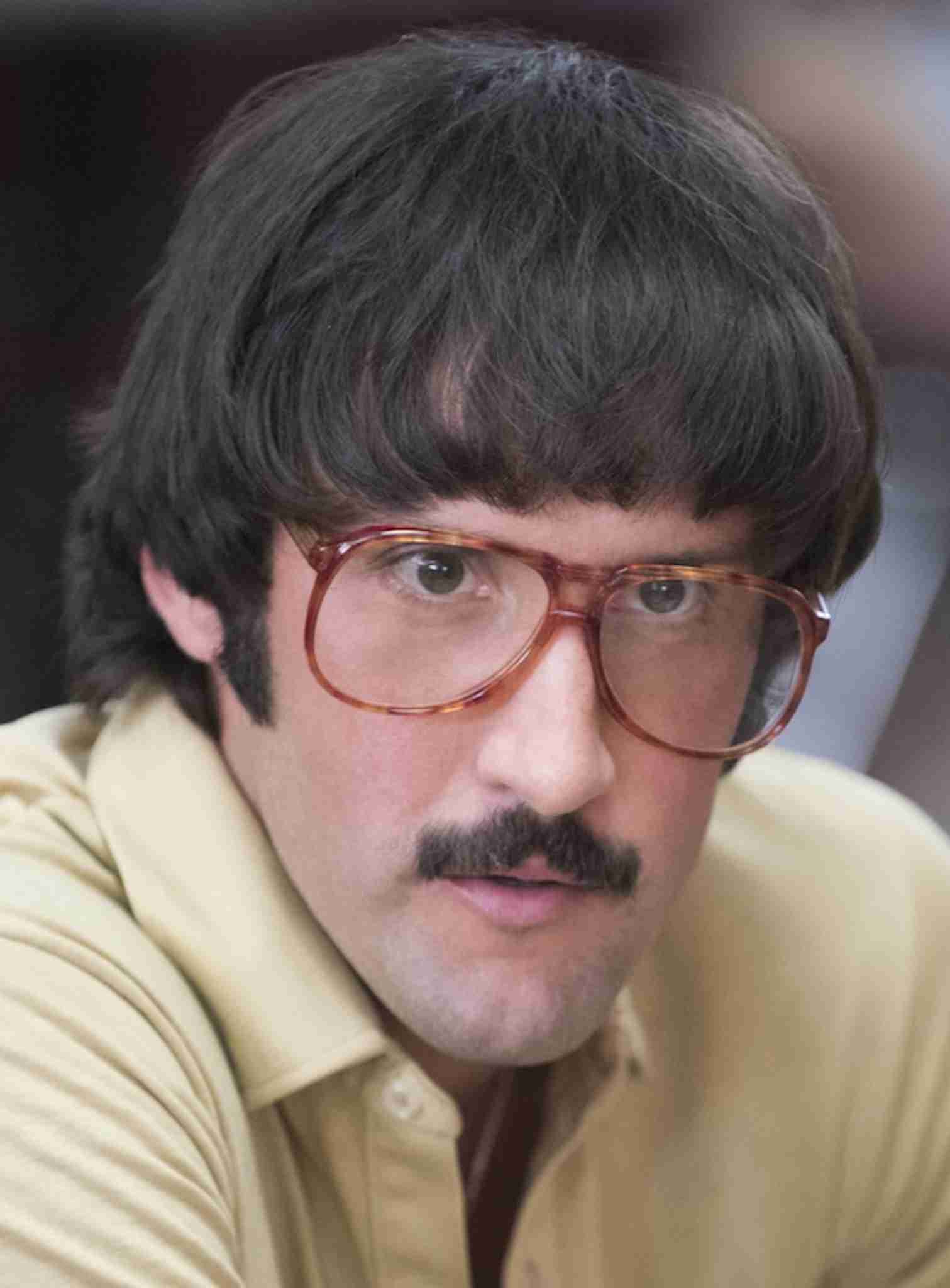 "Practice like you Play". The bespectacled hurler who was allegedly drafted by the Toronto Blue Jays, Jay Niles was not somebody you wanted to party with, or even hang around really. While that was true his desire to win and compete was admirable…and psychotic.
If you are wondering why Niles looked believable on the mound, he was a former star pitcher at the University of Texas and spent time in the Oakland A's organization.
The Bullet Points: Movie Appeared:
Everybody Wants Some!! (2016)
Actor:
Juston Street
Position Portrayed:
Pitcher
Played for:
Southeast Texas
Why you should vote for him:
Because you also practice the way you play!
Why you should not vote for him:
He was one weird dude.
Related items